This page was last updated: December 18, 2014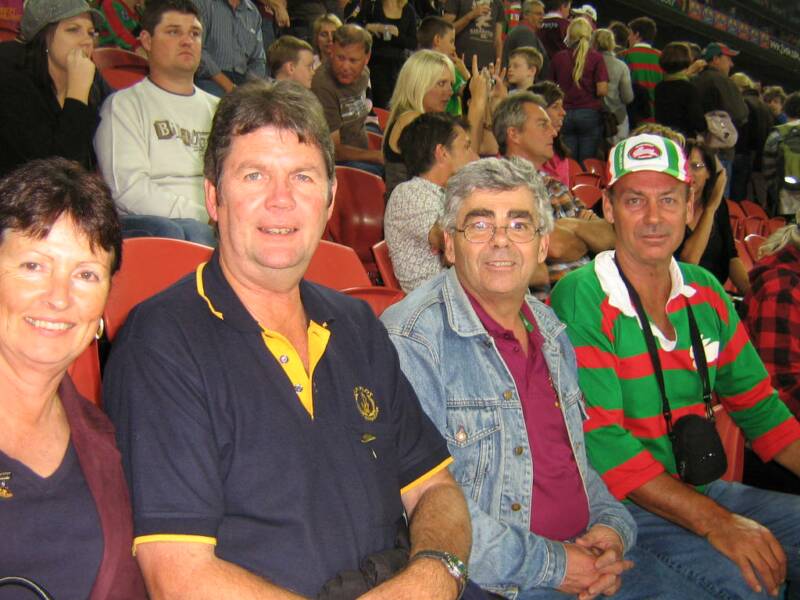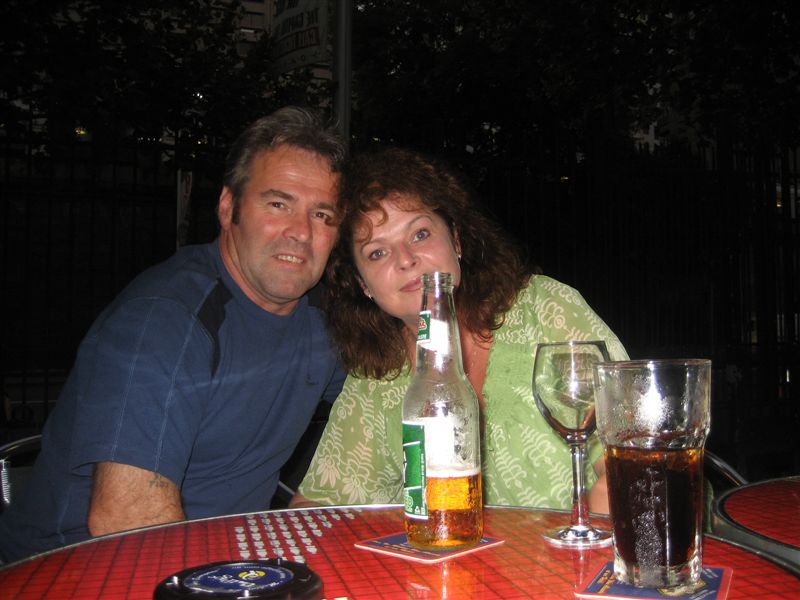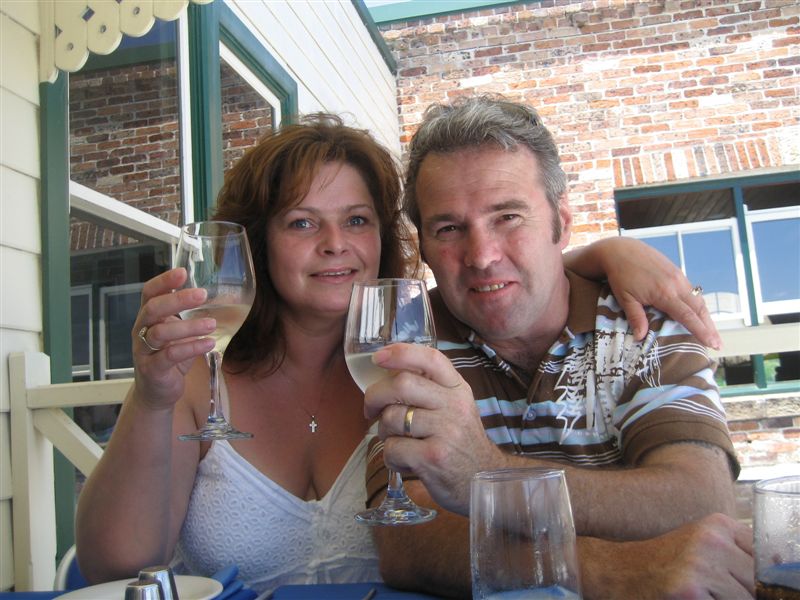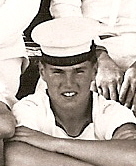 Judy Lee Midge and Spike at the Broncos/Souths game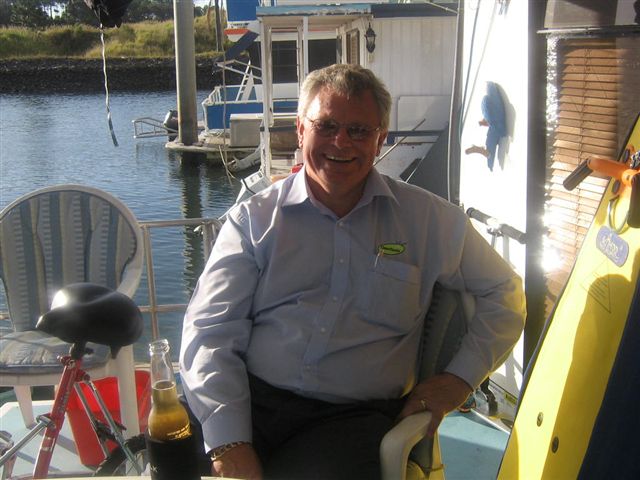 Wayne Hosier onboard Last Resort May 08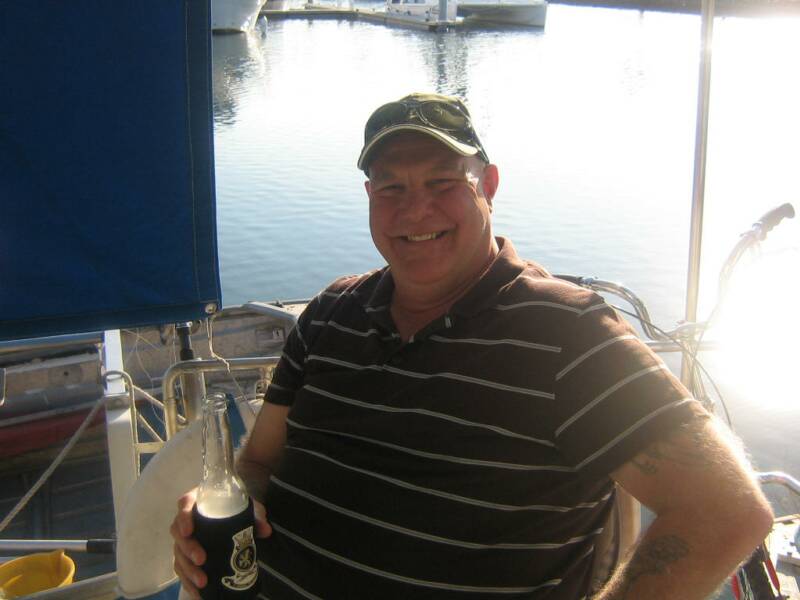 Stretch Stewart  aboard Last Resort May 08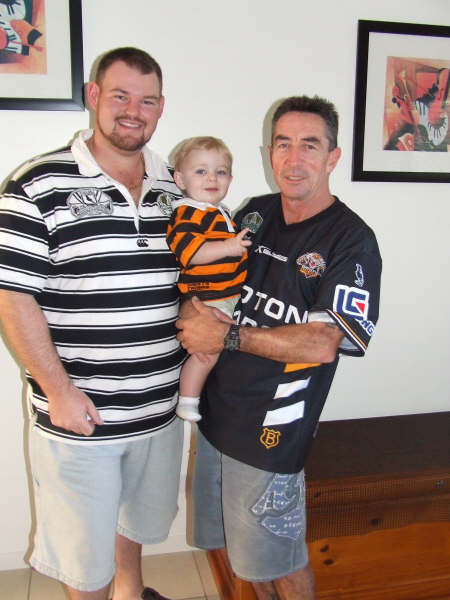 Jimmy Mac with new Son in Law Dennis and Grandson Lauchlan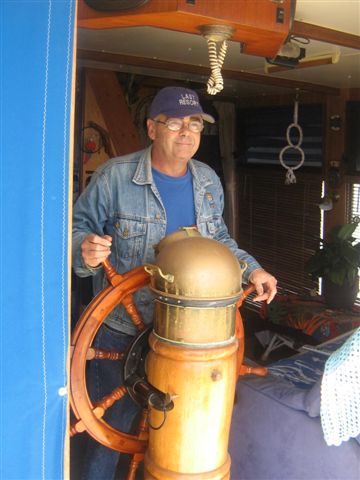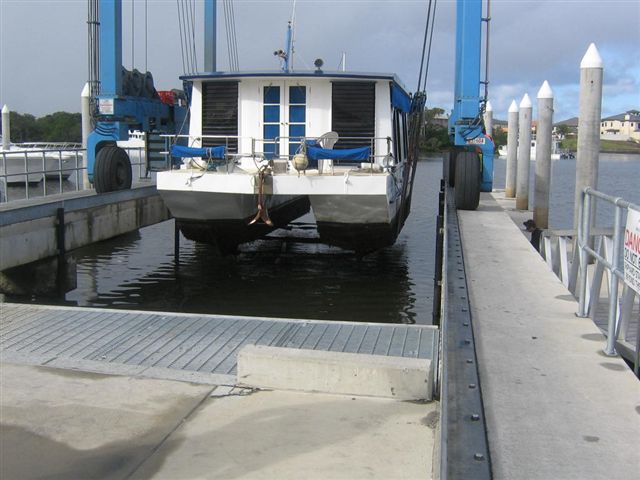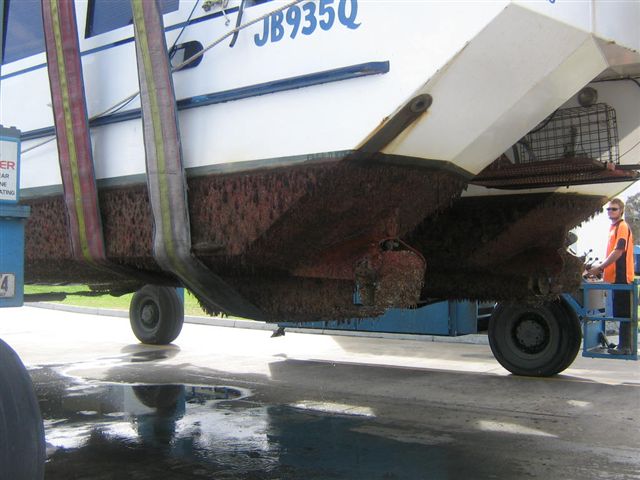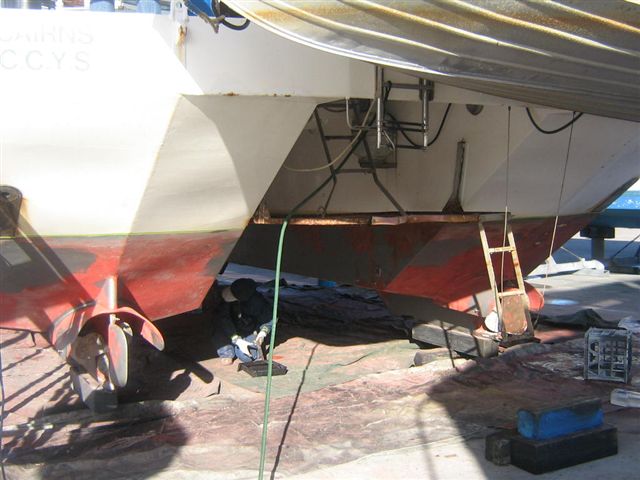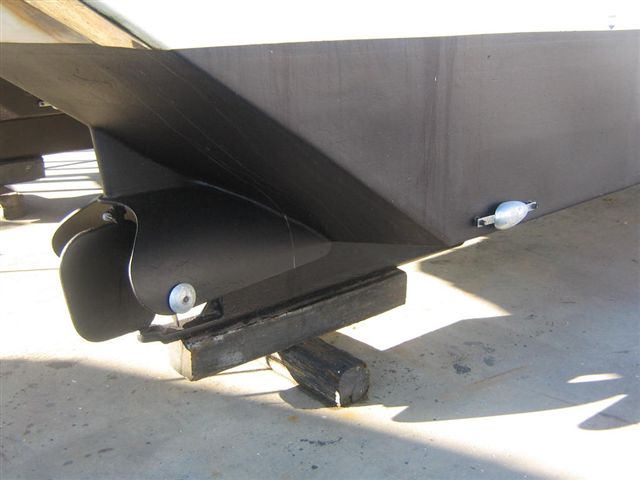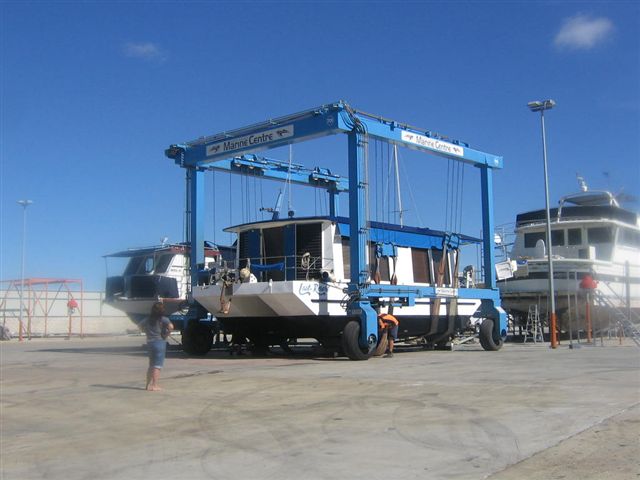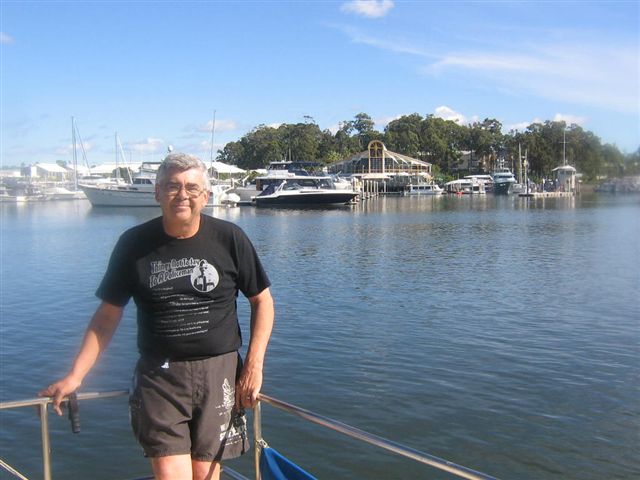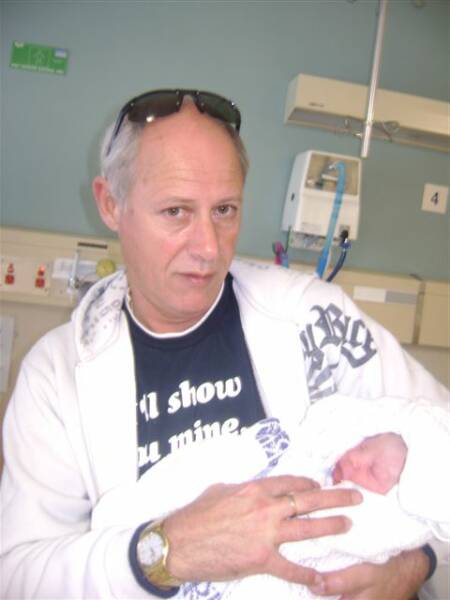 Joshua John Crossley Firth-Cripp

born 7/7/08   19"  6lb6oz

and a proud Grandad Harry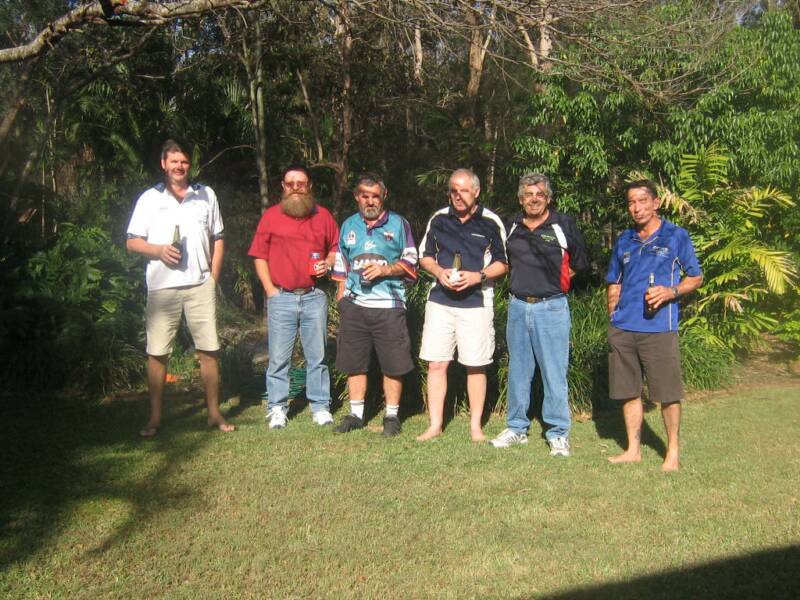 Lee, Redders, Monkey, Doc, Midge, Chainsaw NRL GF 08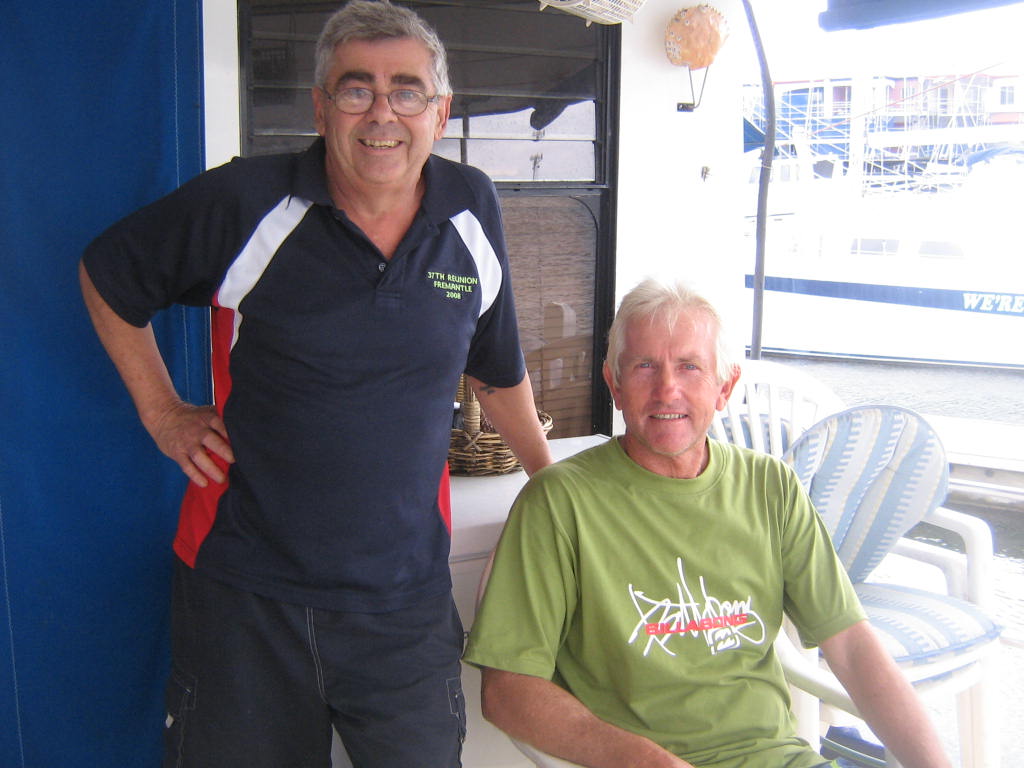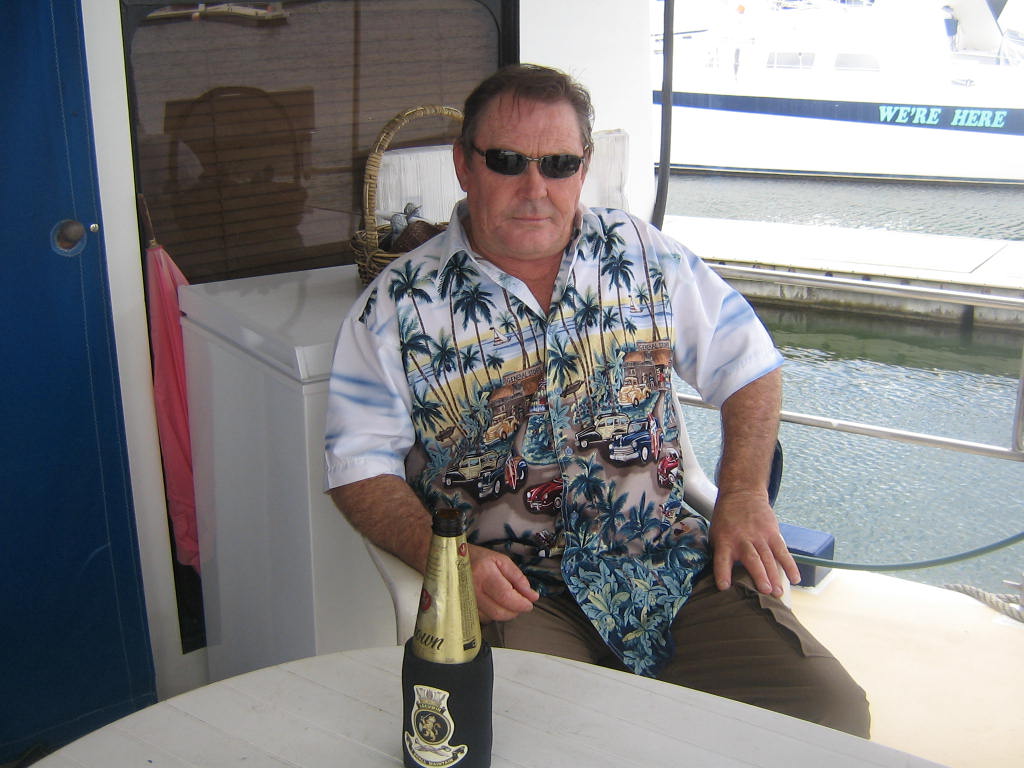 Look who popped in for a visit over the weekend

Ken Spruce and Moose Millington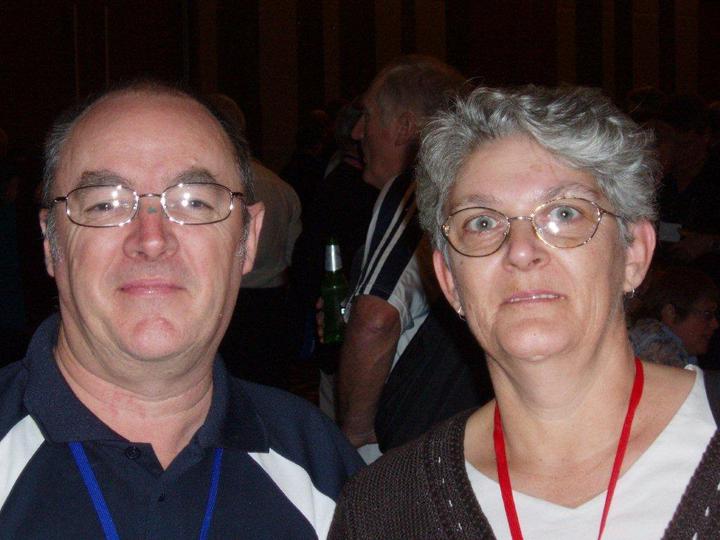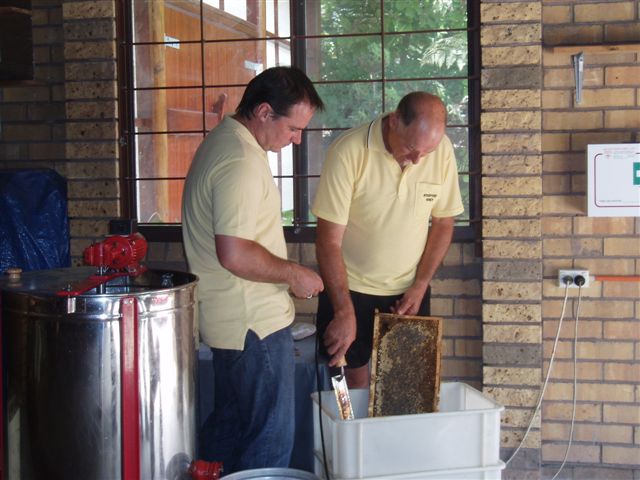 Filming of Mercurios Kitchen at Lyle and Karen's House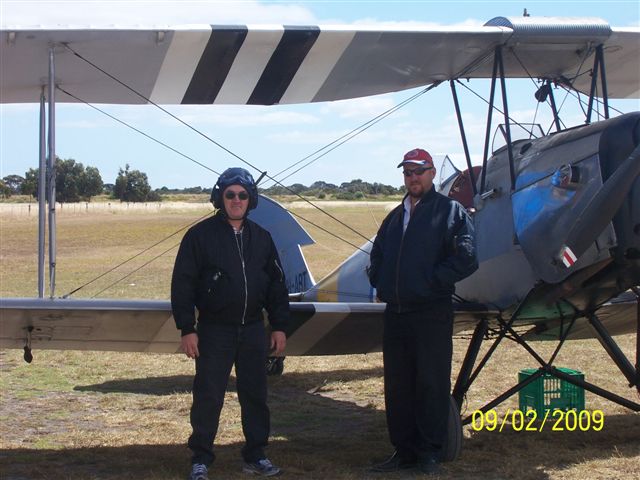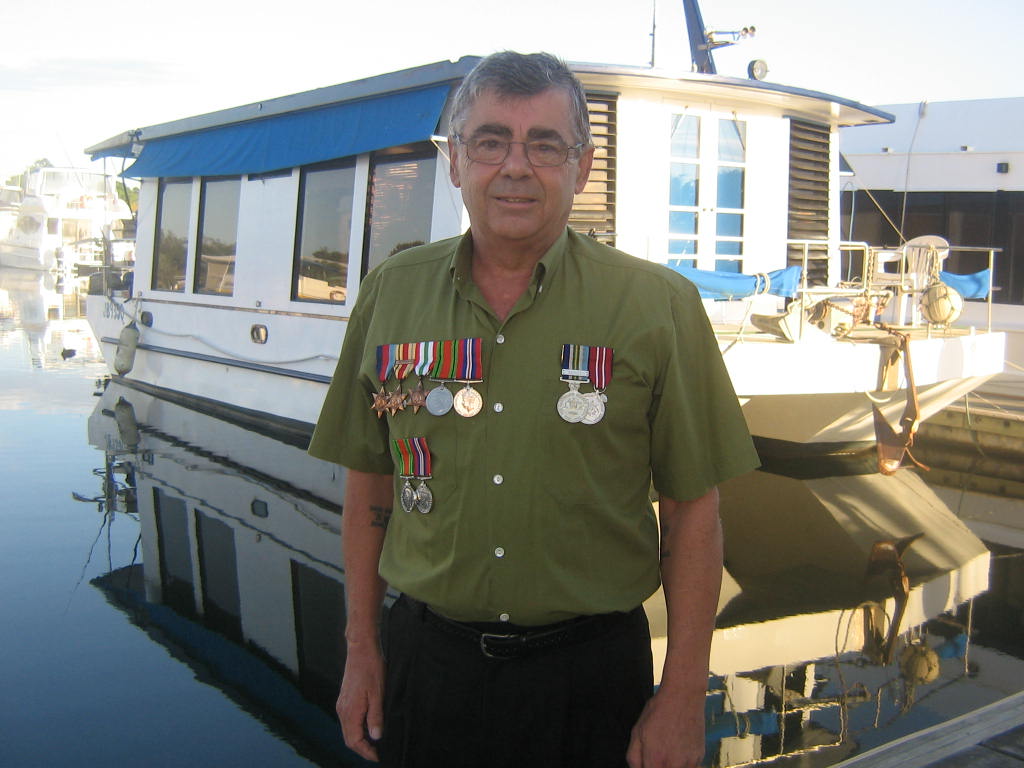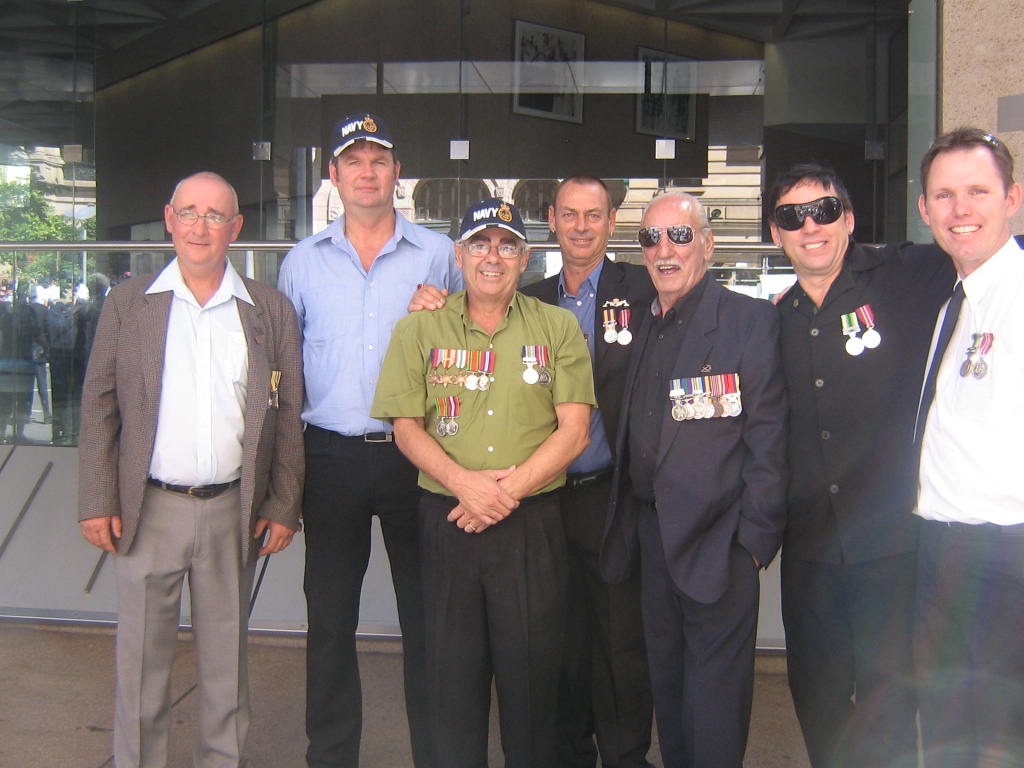 The Brisbane Anzac Day Marchers Shaggs Lee Midge Spike  Kellys Dad and Brother and one of his shipmates.

A huge thanks to the boys of the 8th Intake HMAS Leeuwin for instantly welcoming us to tag along behind their 45th Brisbane reunion group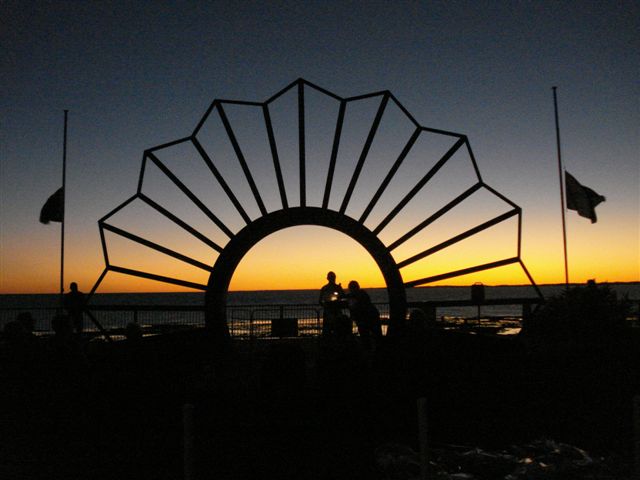 Photo by Mal Dann Onslow WA Anzac Day 2009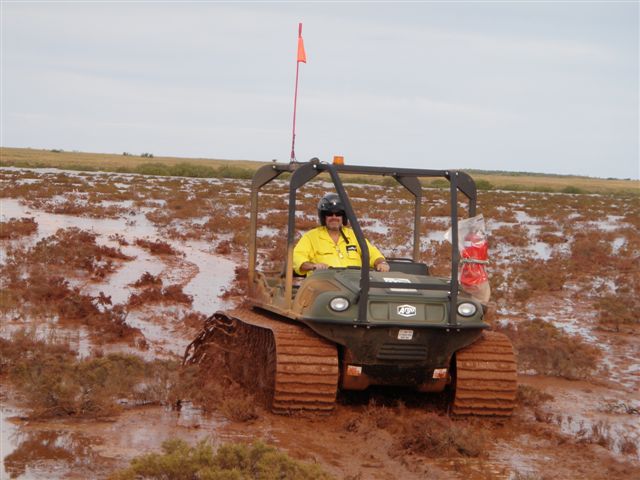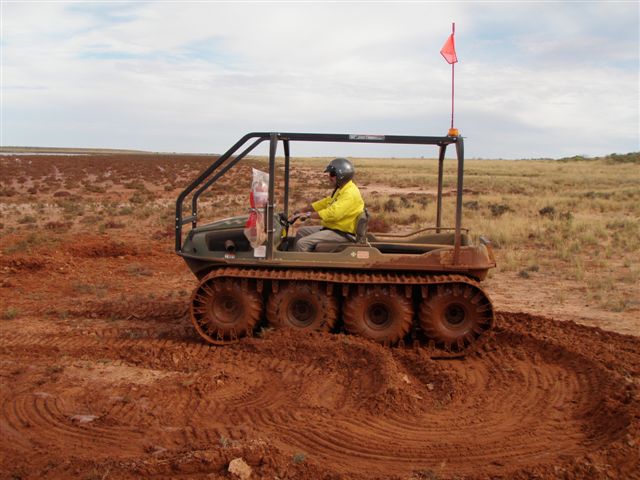 Mal making everyone jealous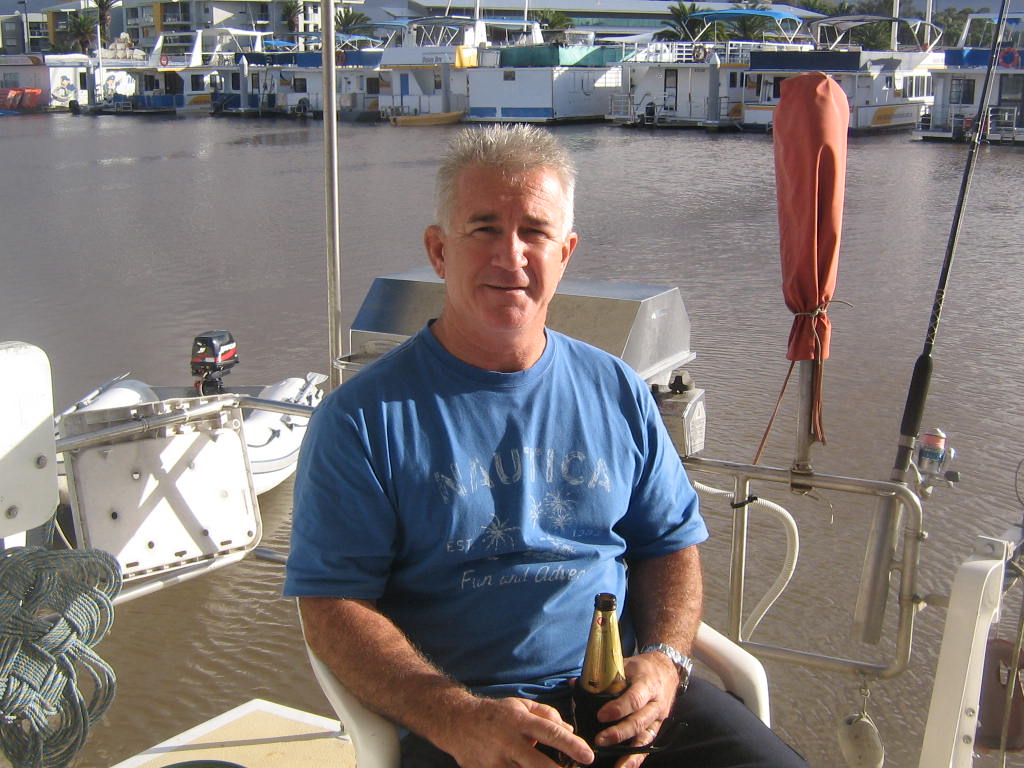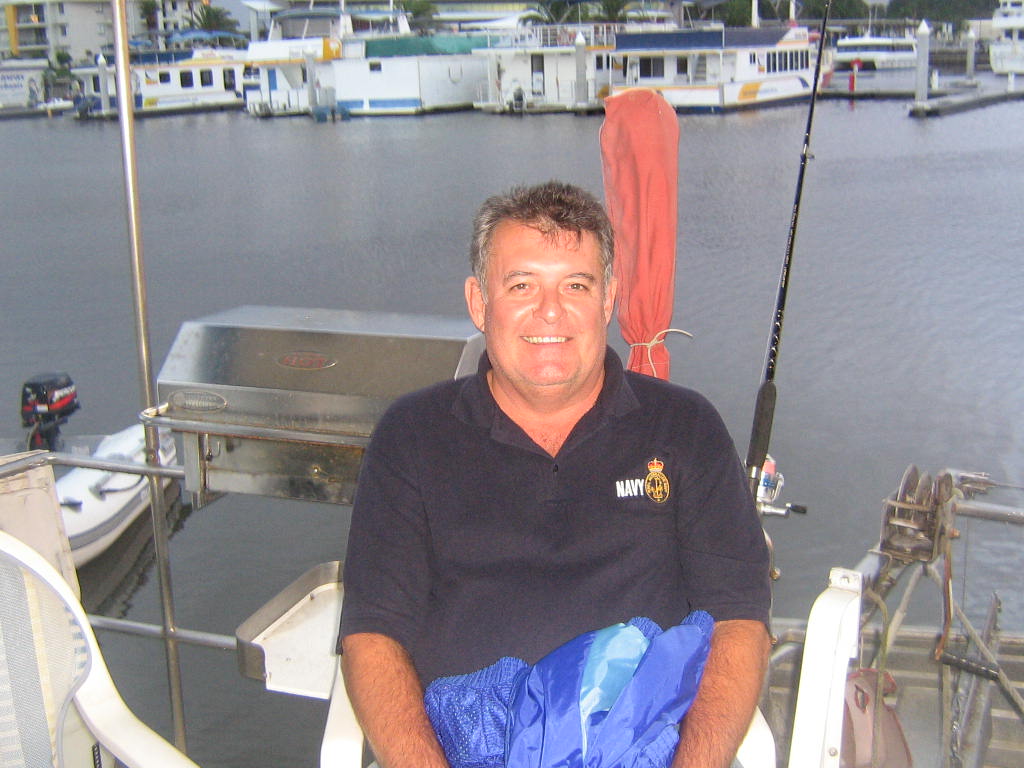 Phil Jackson and Greg Dryden in the hot seat enjoying a coldy on the back of the Last Resort...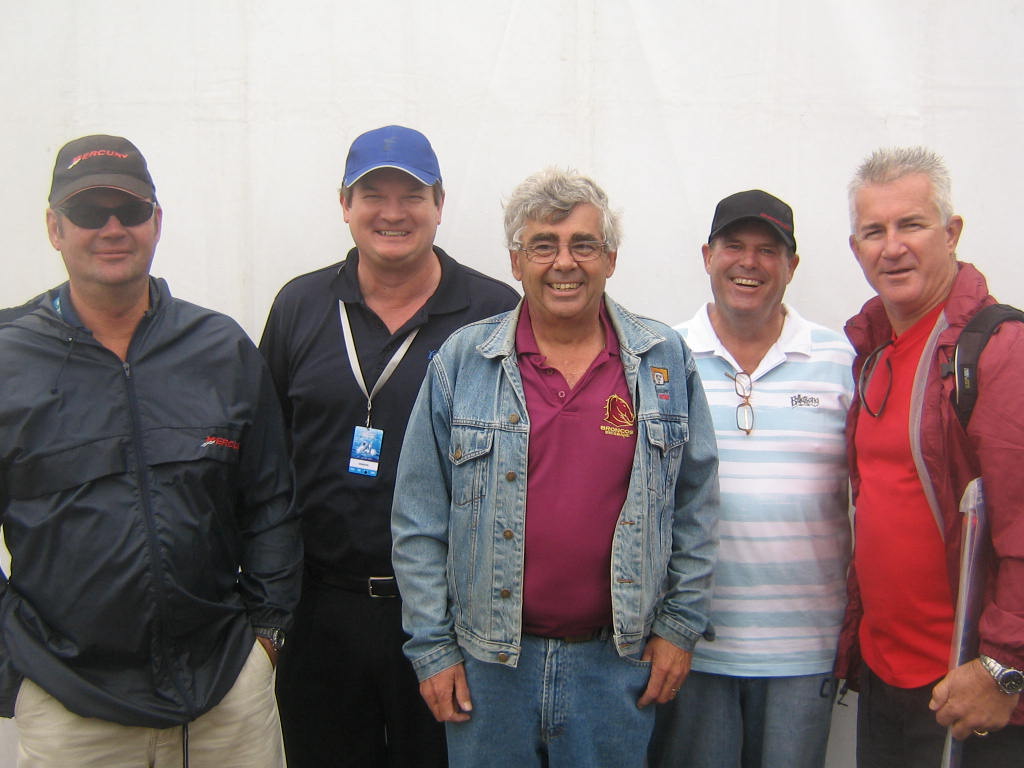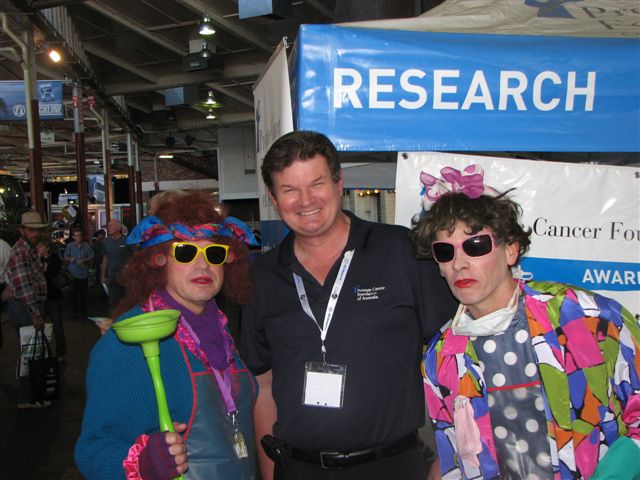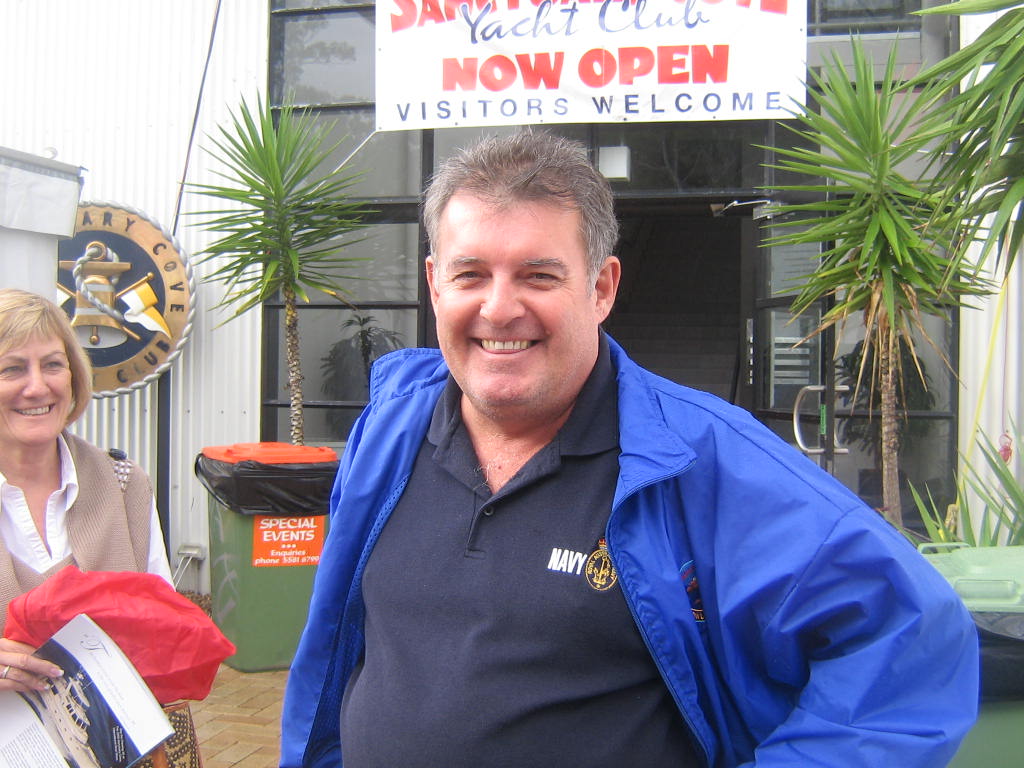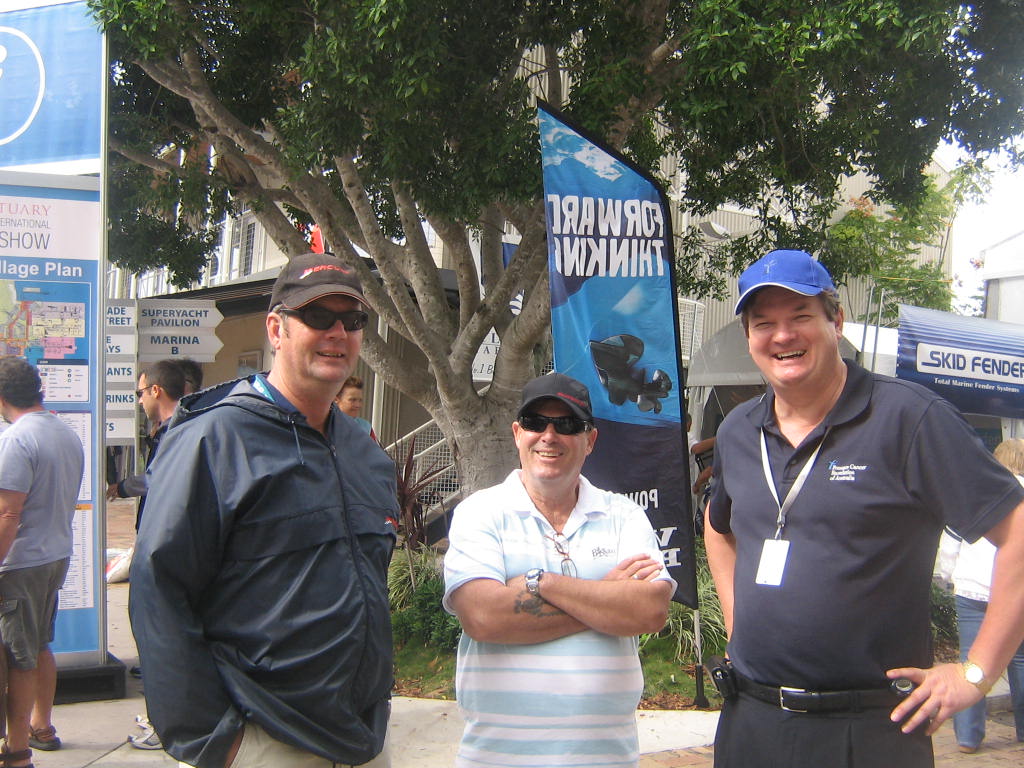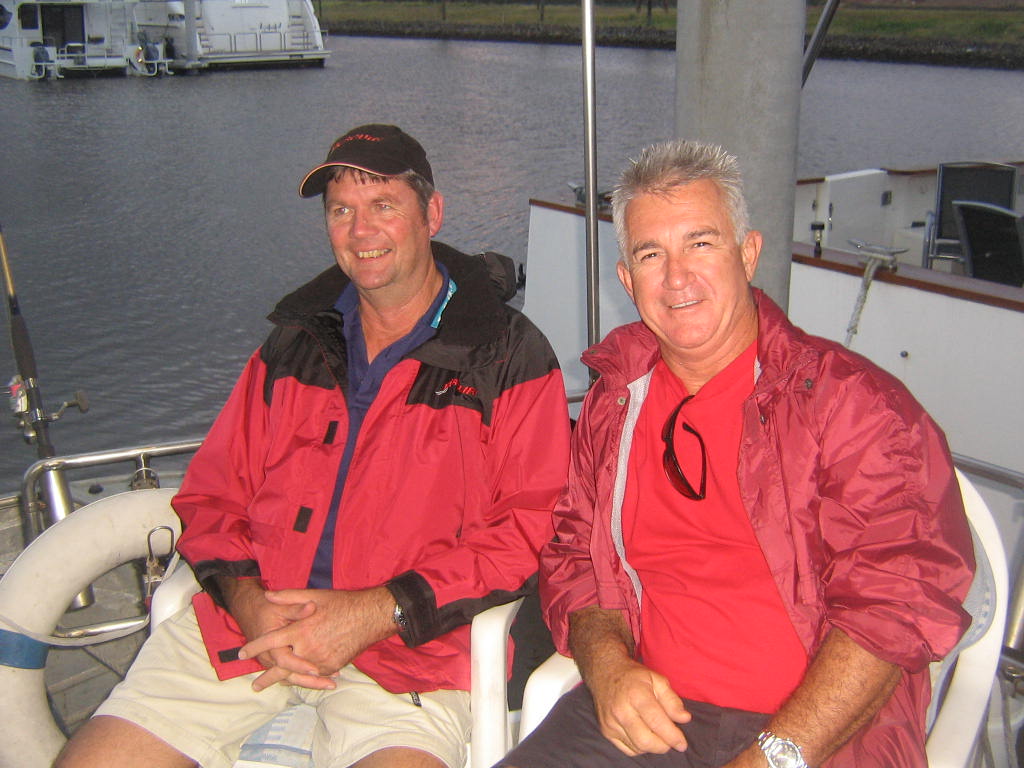 Lee Higggsy Midge Mal and Phil at the boat show

Graeme explaining to two customers that he doesn't actually give demonstrations

Greg Dryden and his wife Kerry

Lee and Phil on the Resort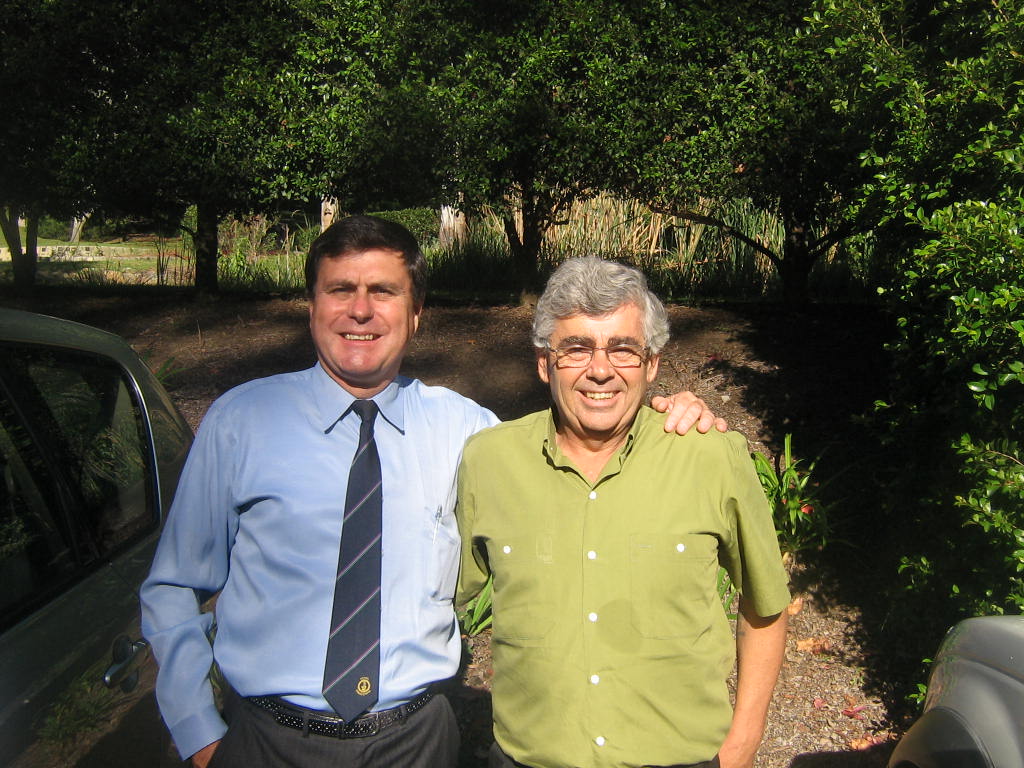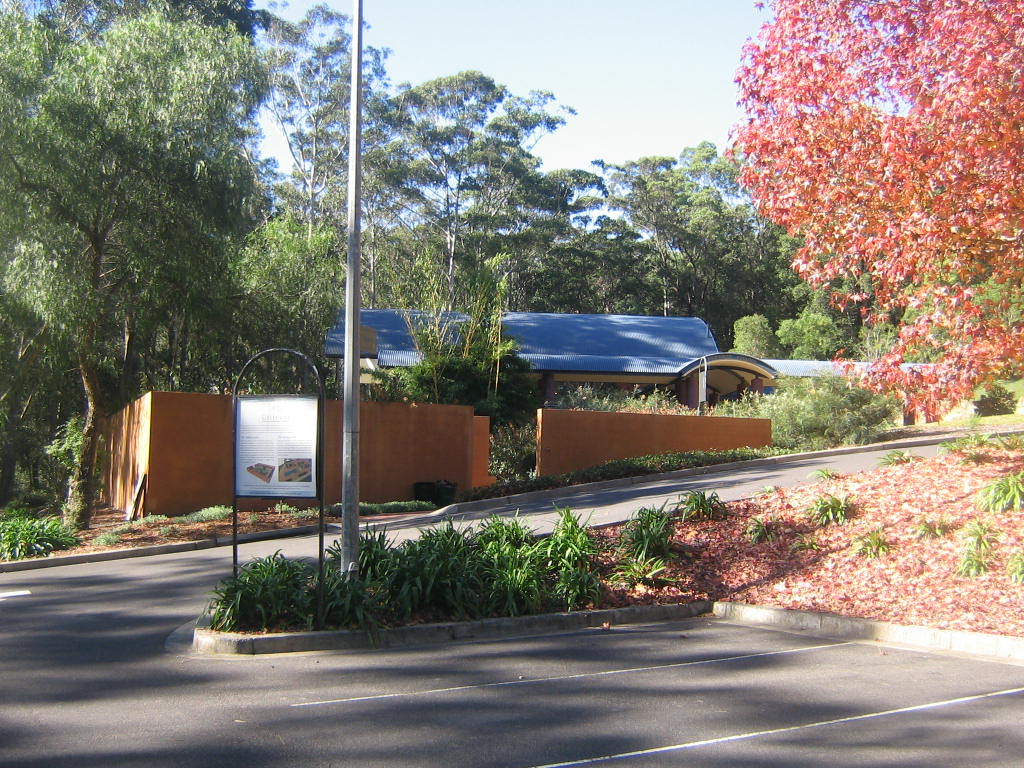 Sadly it took Dave's funeral at the Greenway Chapel in Gosford to meet up with Phil McKendrick after 38 years... Thanks Mousie and Phil for making the visit bearable..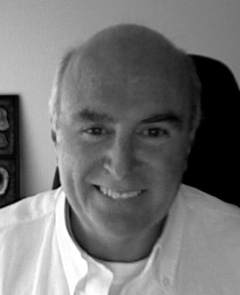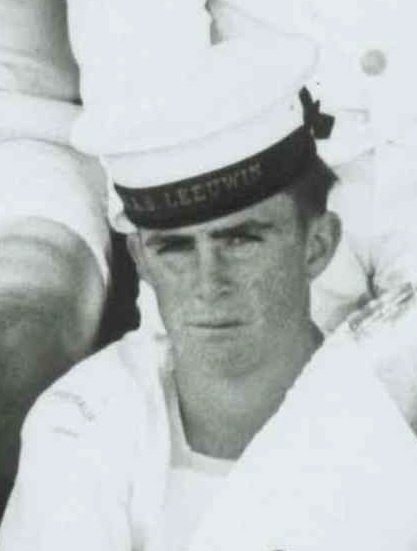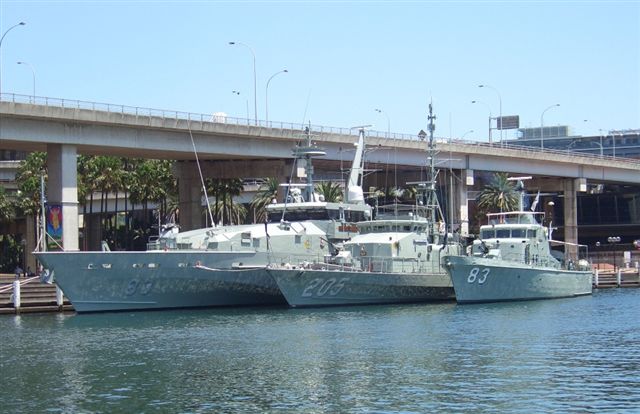 HMAS' Armidale Townsville and Advance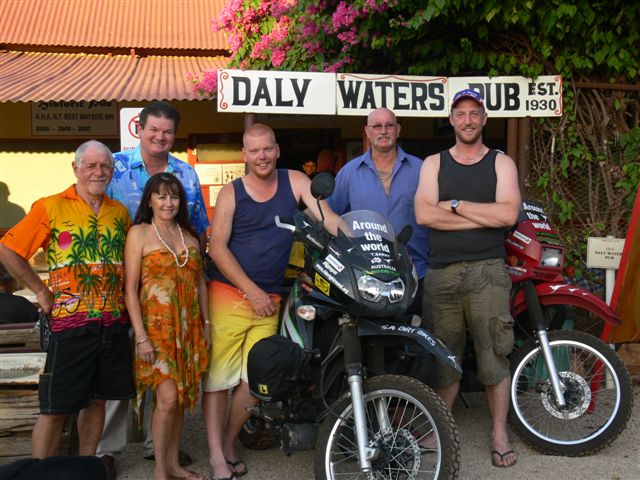 Higgsy in NT raising funds for Prostate Cancer

Today the dream job that I have doesn't seem quite so much fun anymore.  You have a photo of me and some of my mates outside the Daly Waters pub in NT where we were fundraising while on a motorbike ride.  The shot was taken in April last year. 

The two guys wearing Jackie Howe singlets and standing next to their bikes are (from left to right) Todd Barry and Simon Buckley.  Both were on the first leg of a round the world ride for prostate cancer as told on their website The Ride Right Round.

In Argentina on March 10th this year (2010) Simon's bike blew out the back tyre and high-sided him.  He was killed instantly.  (More details are on the nine msn website.)

I would ask that you either take the photo down or better yet acknowledge that we have lost a great mate.

RIP Simon....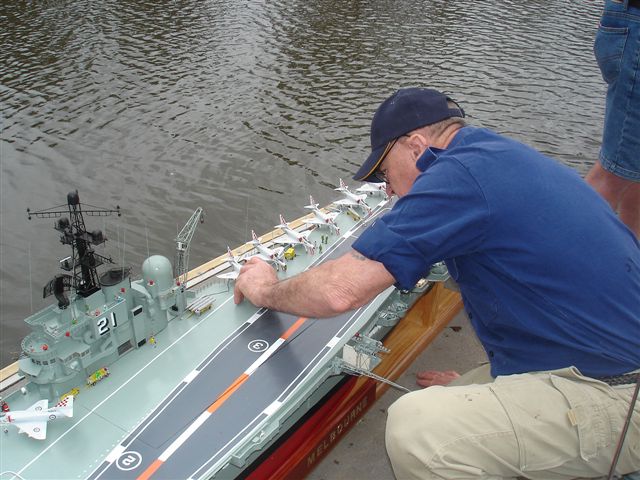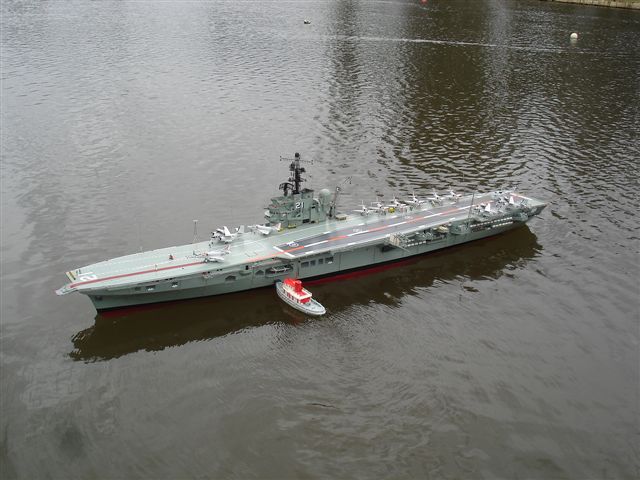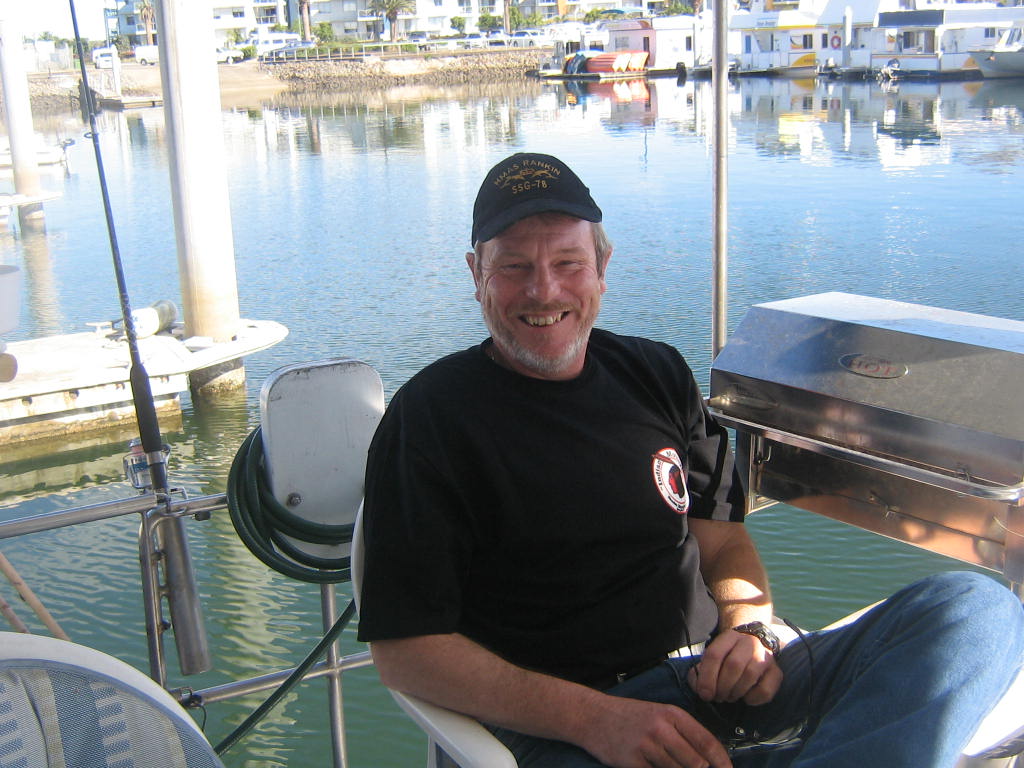 Dolly Gray from the 44th Collins onboard Last Resort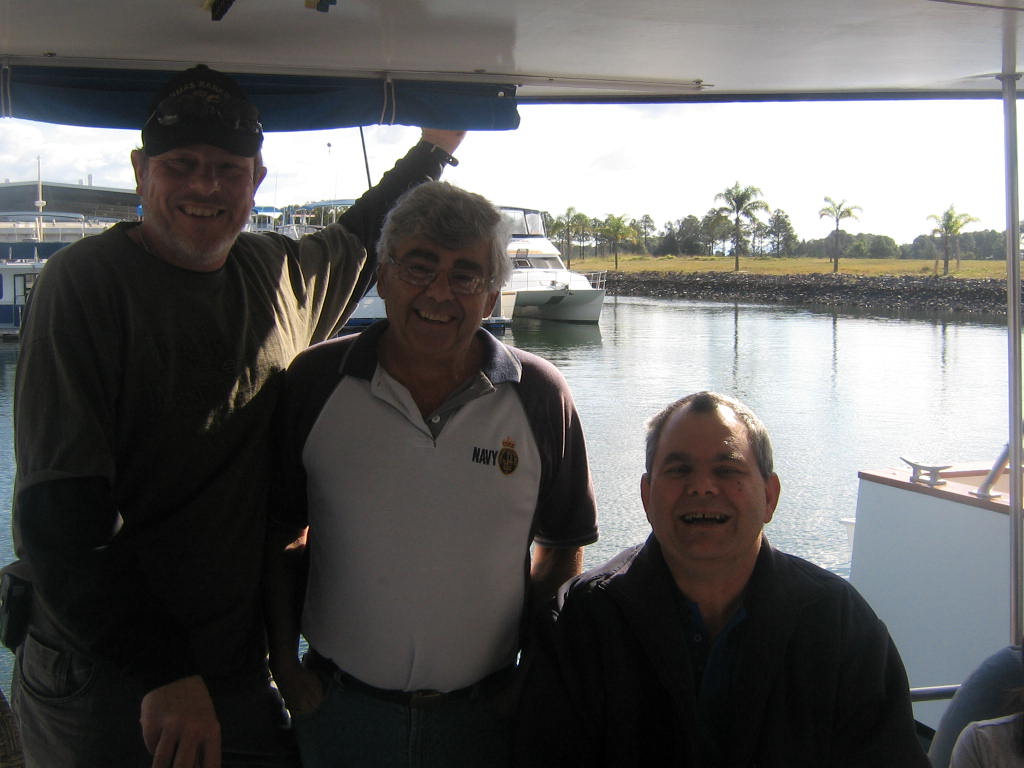 Peter "Dolly" Gray 44th Midge 34th and Daryl "D4" Walsh 35th onboard Last Resort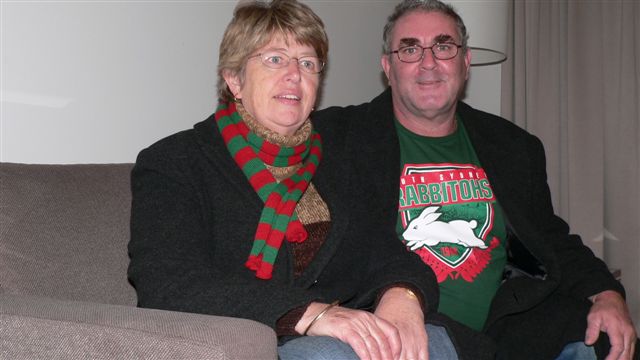 Curly Edwards and his wife Charmaine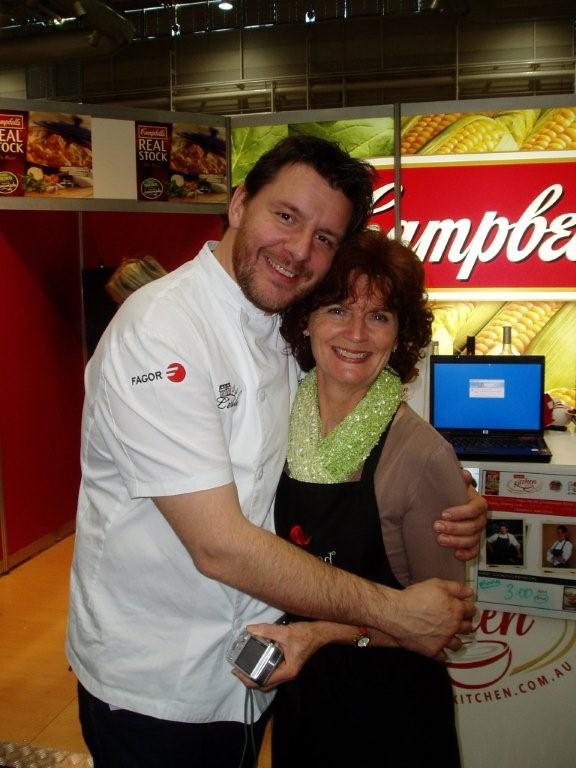 Karen Clinton with Manu Fiedel on the left and Ben O"Donohue on the right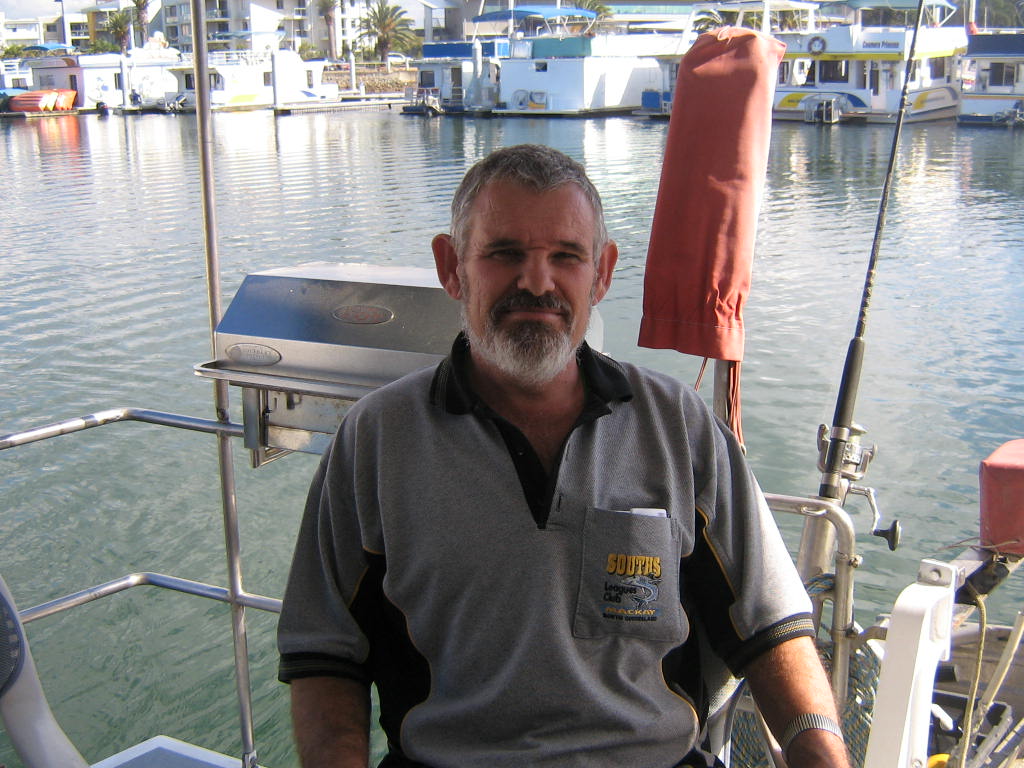 Monkey McCullough onboard Last Resort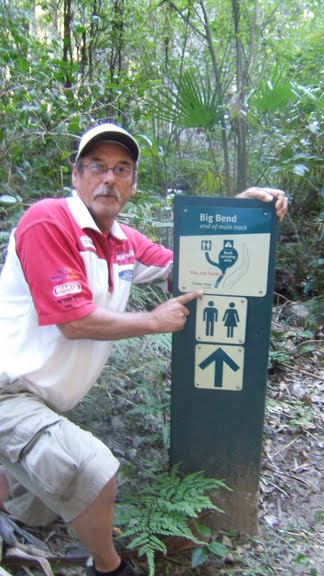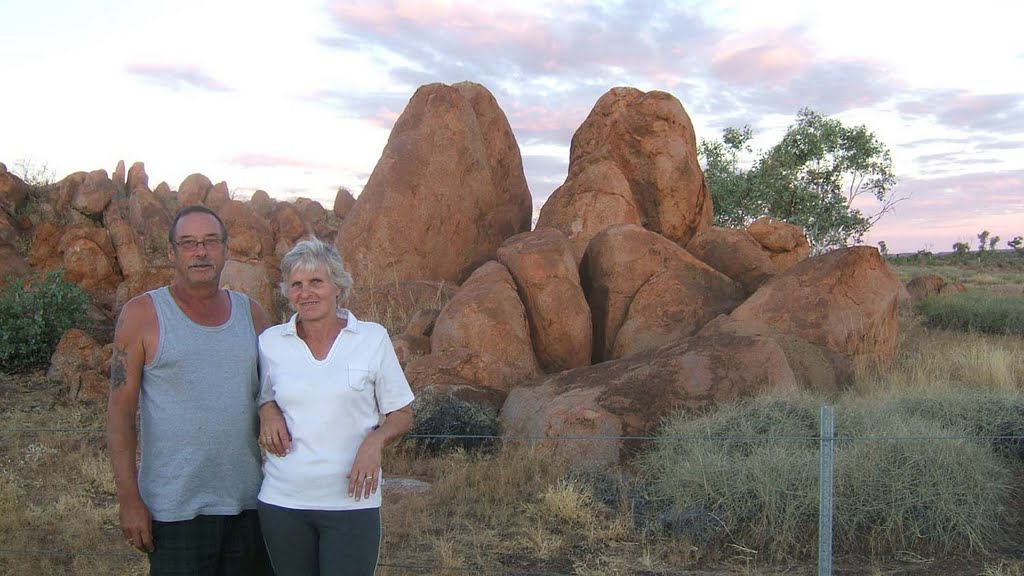 Gary and Kerry on their trip.

Guess who is came for a visit Oct 2009... CPOQMG Trevor Cangemi ex 1st intake and our Parade Ground Chief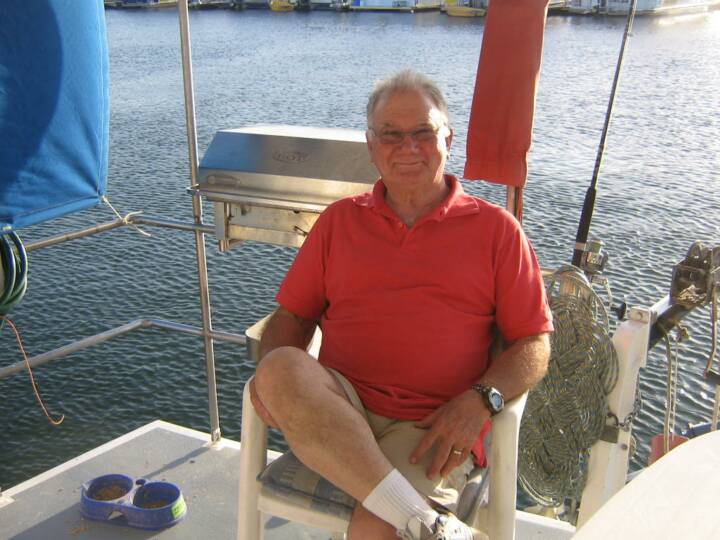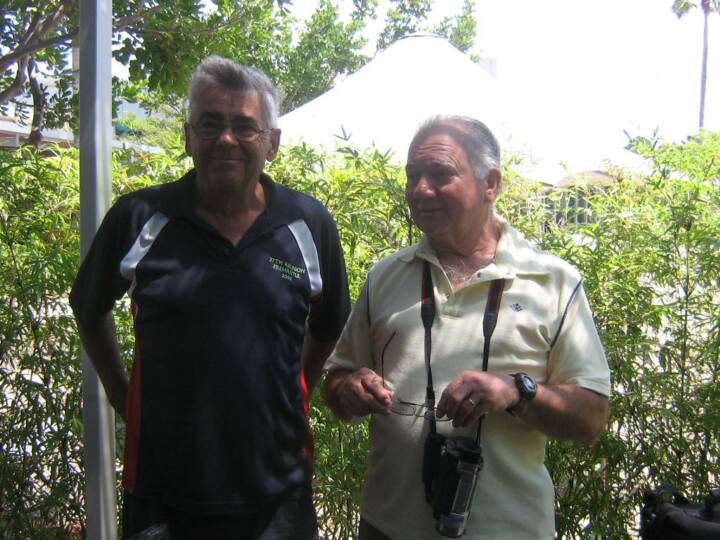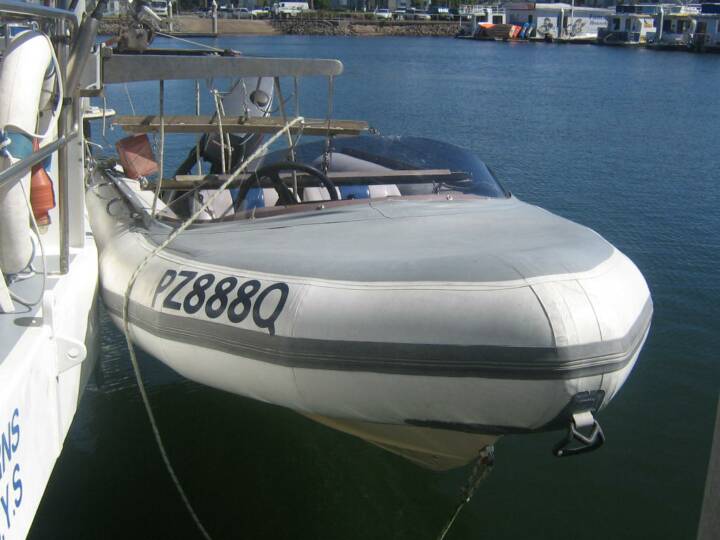 Midge Trevor and Marilyn also my new midlife crisis the Avon dinghy that we took them all around the Broadwater and river system in...

Lyle and Karen with DR Harry Cooper Today the show will be aired on 19 February becoming a regular TV STAR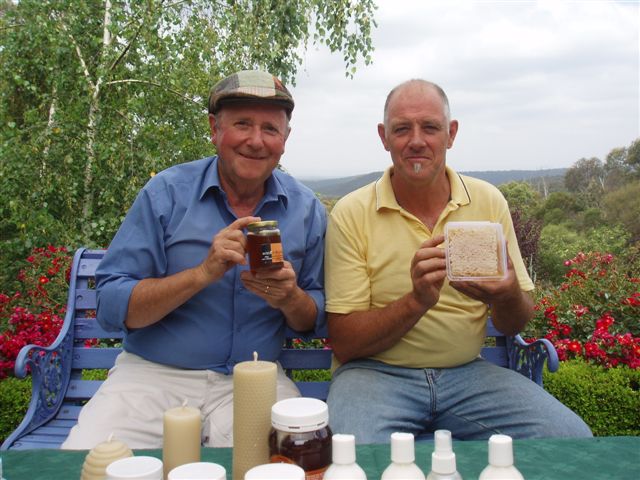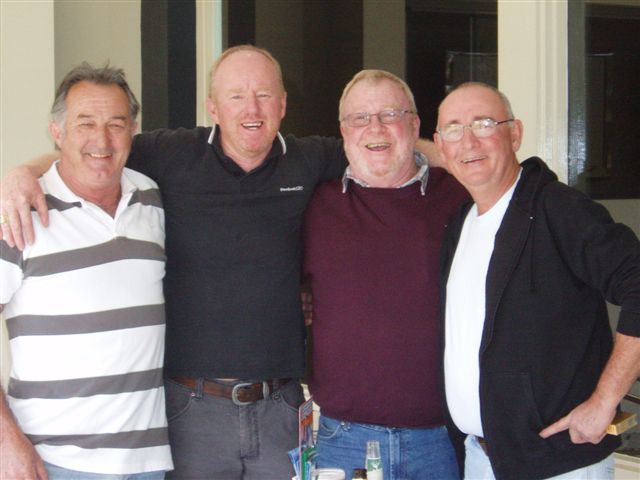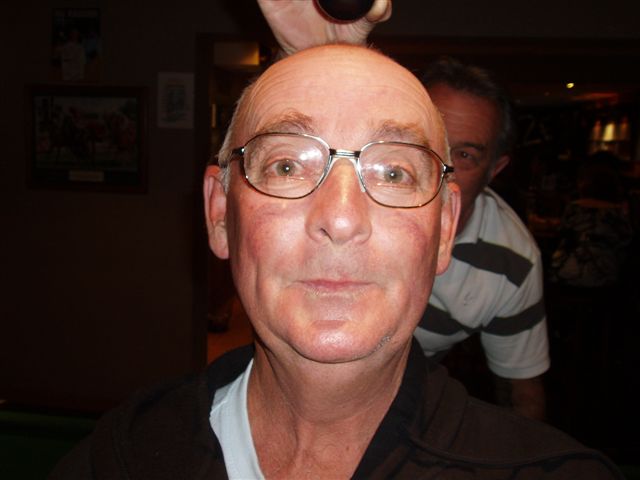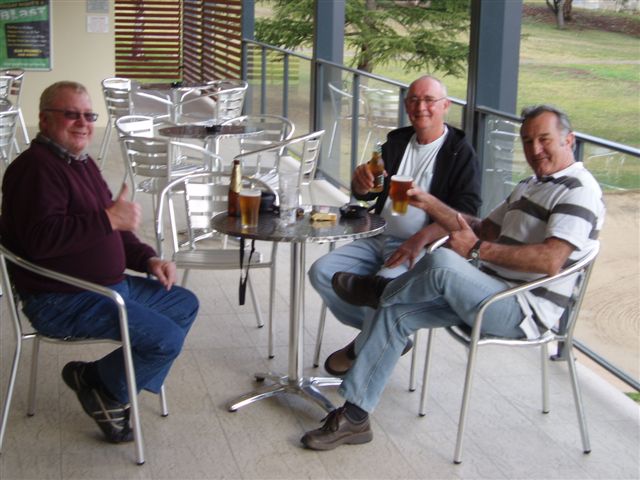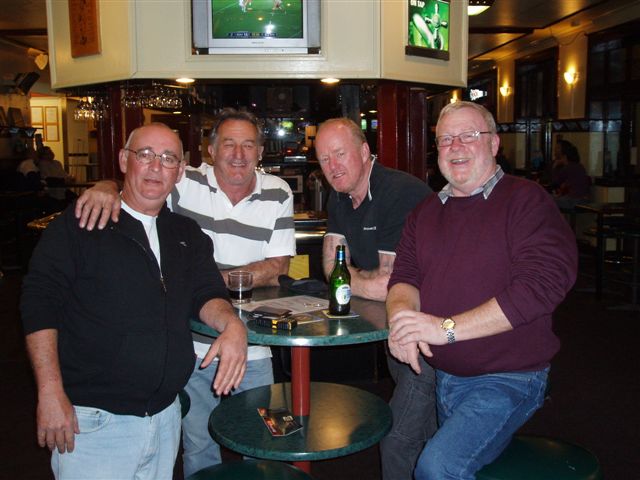 Derwent Stokers Reunion in Queanbeyan mid year this year.

first photo

we have Terry Vine Rhodes 33rd intake, Rod Penrose (a.r) Blue Dooley (a.r) and my good self Shaggs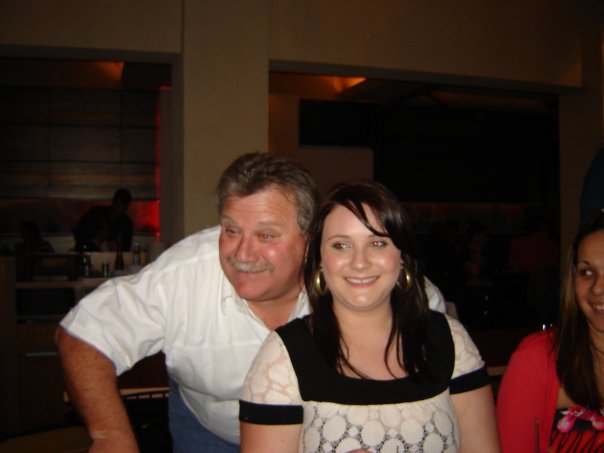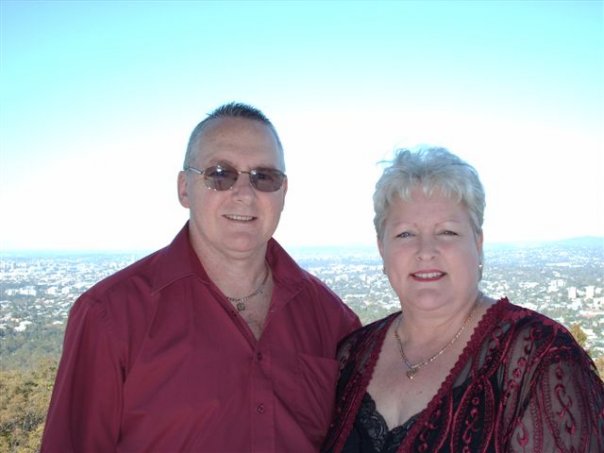 Shane Fisher and his daughter Prue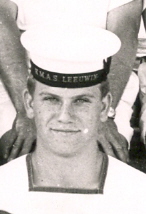 Frank Millen and Mick Michlik Anzac Day 2010