This page was last updated: April 12, 2012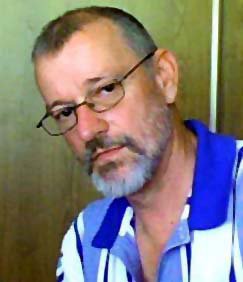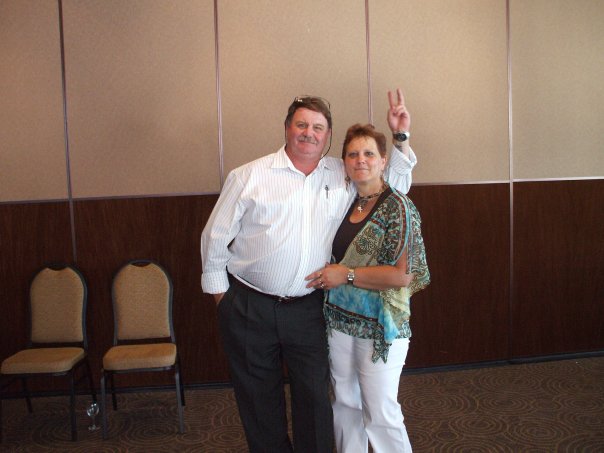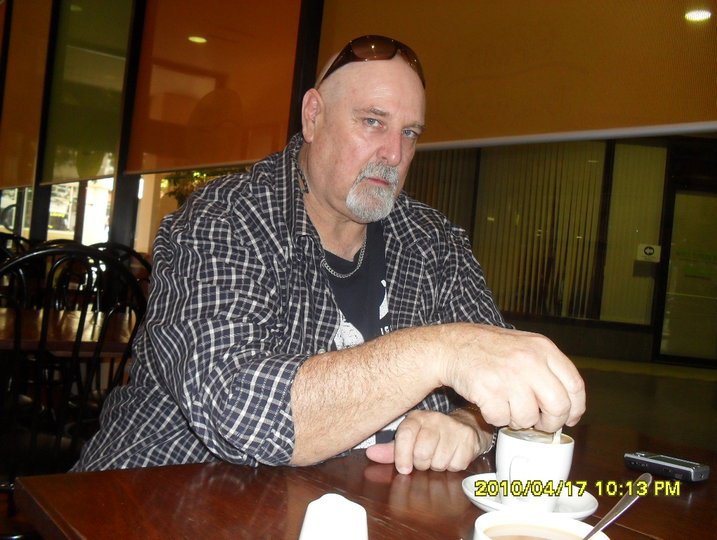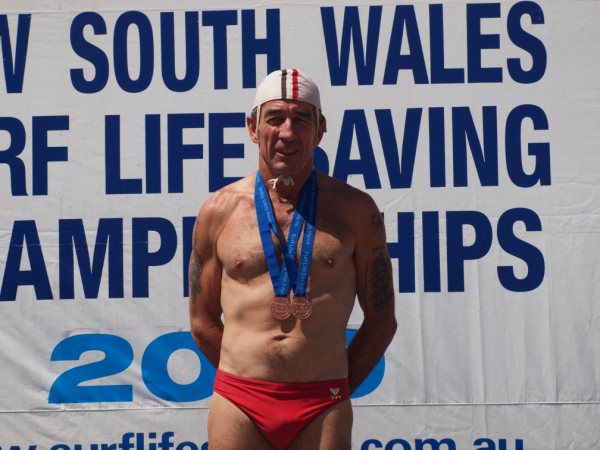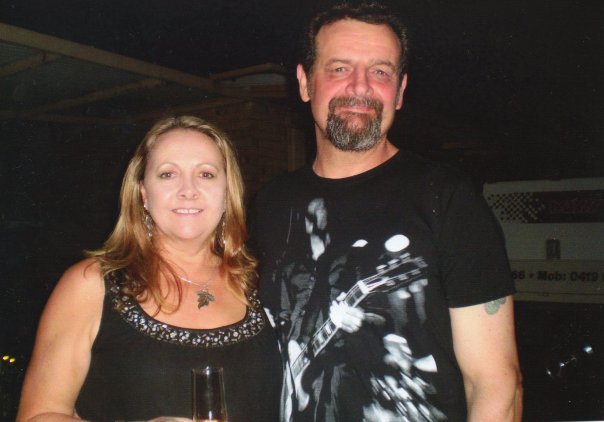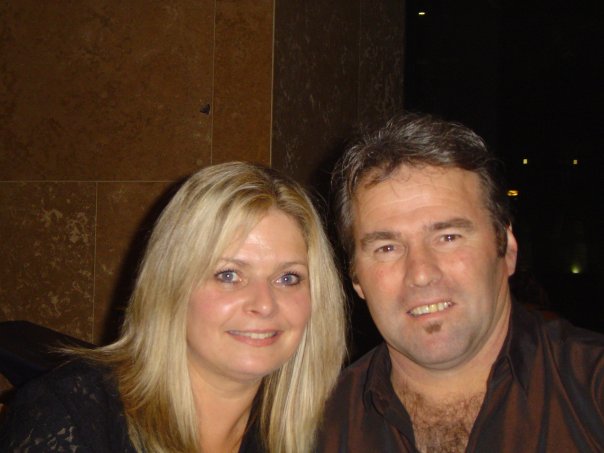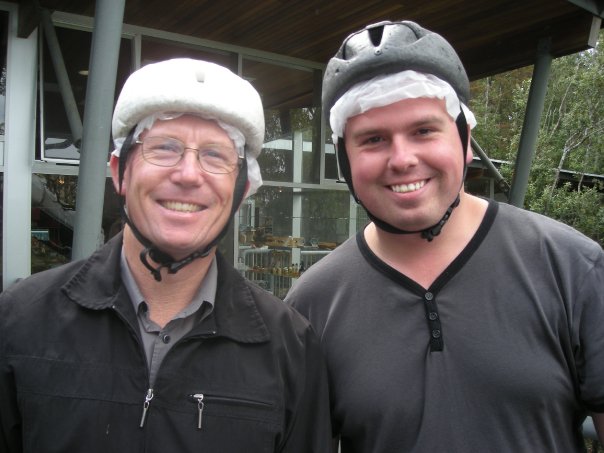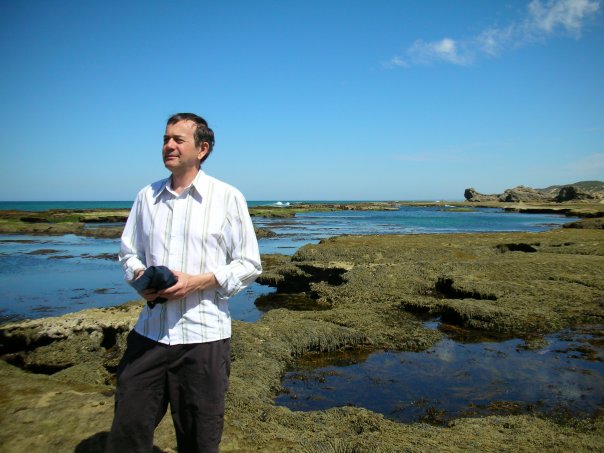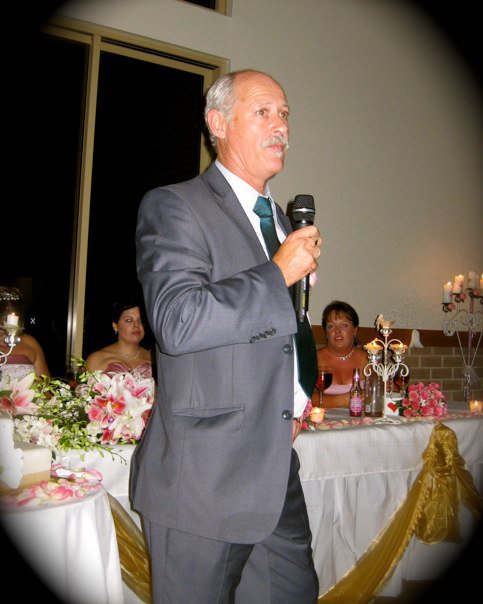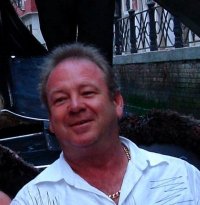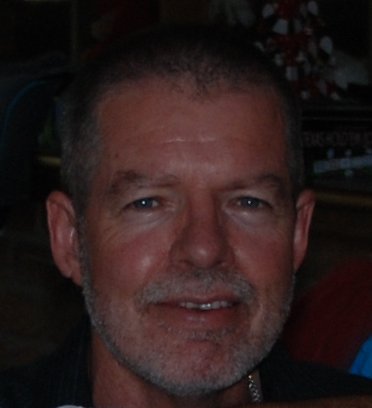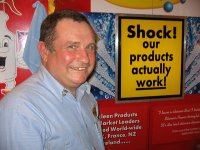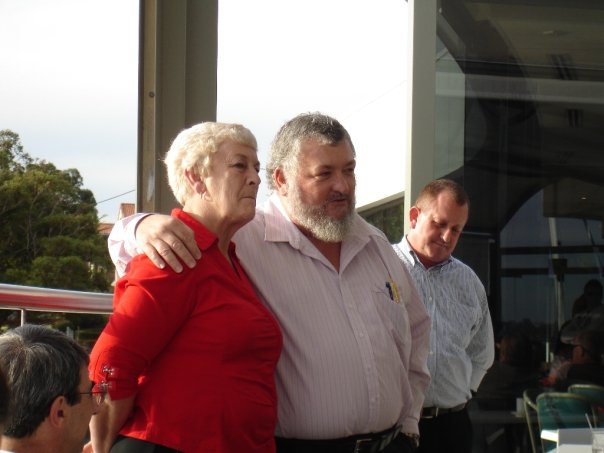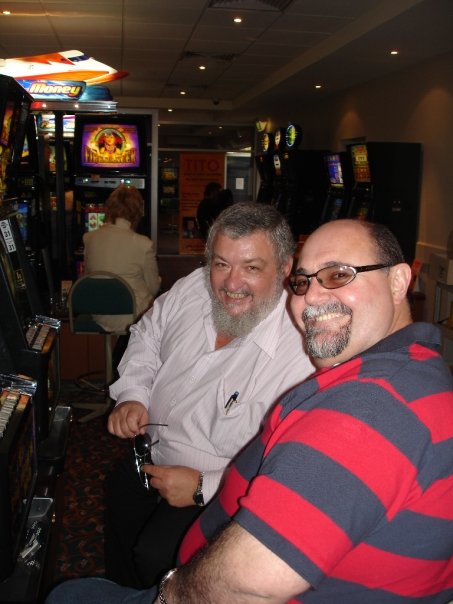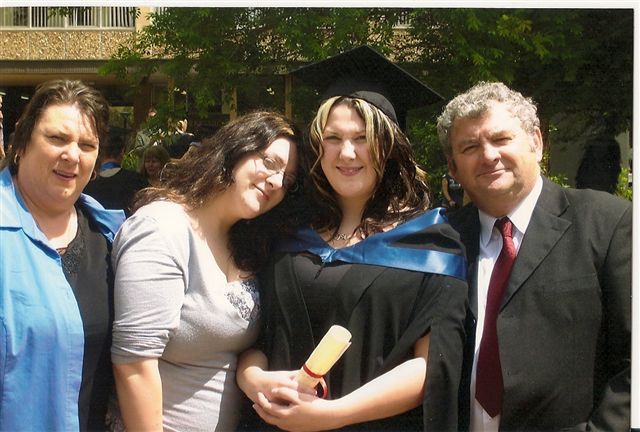 John Atkins with wife Loretta and daughters Rowena and Bethany

Mal and Nova Dann aboard Last Resort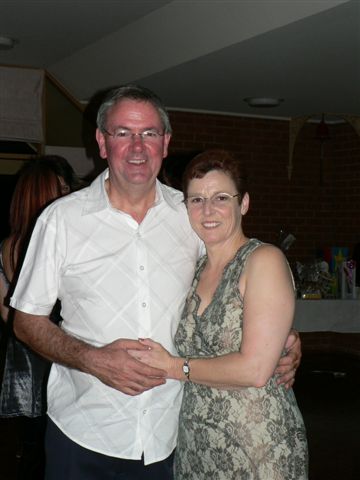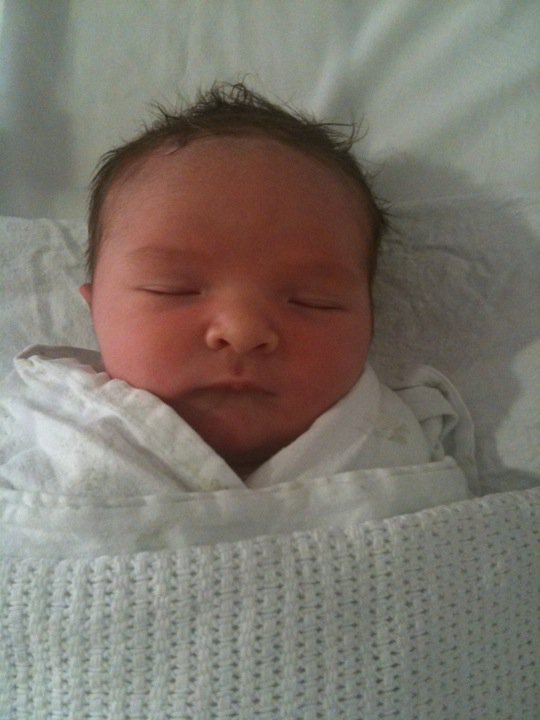 Mals 1st Grandson Alex Peter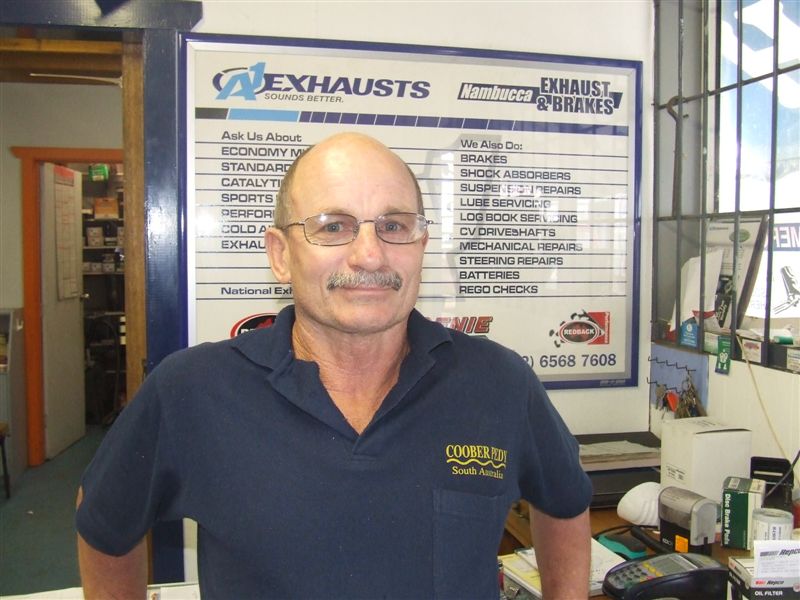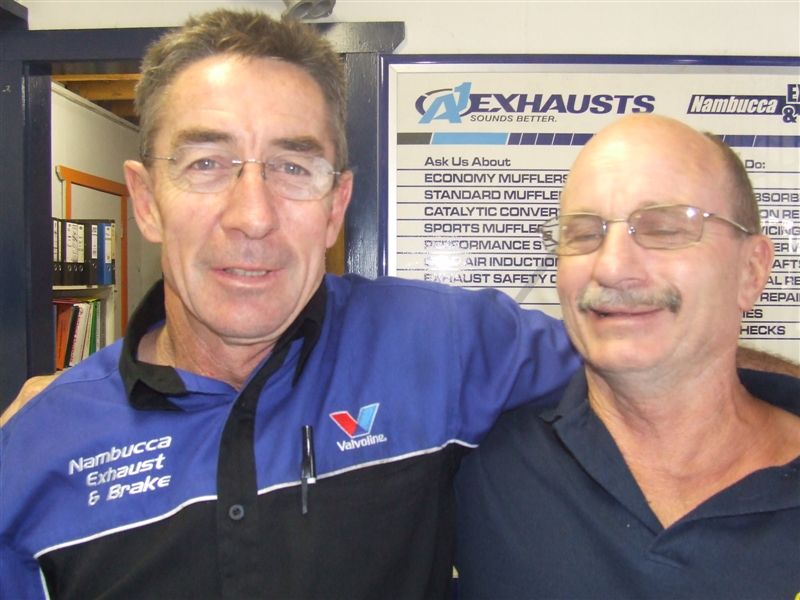 Guess who lobbed at Jimmy Mac's none other than Tommy Maunder who we now have an email address for would you believe!!!!!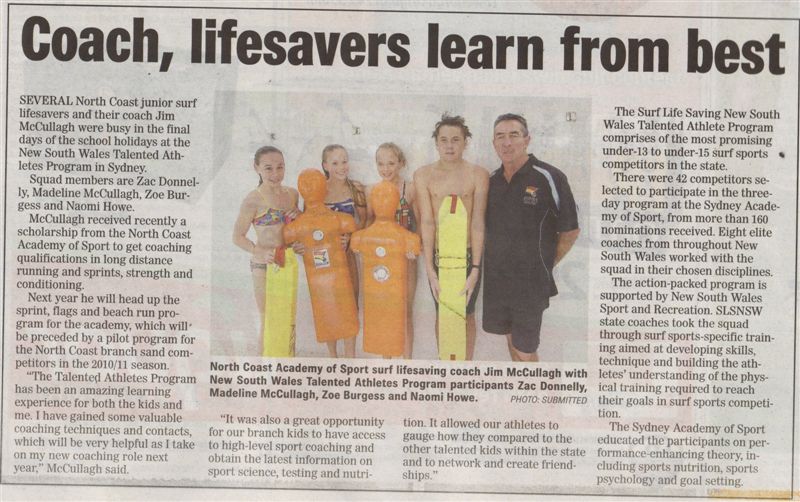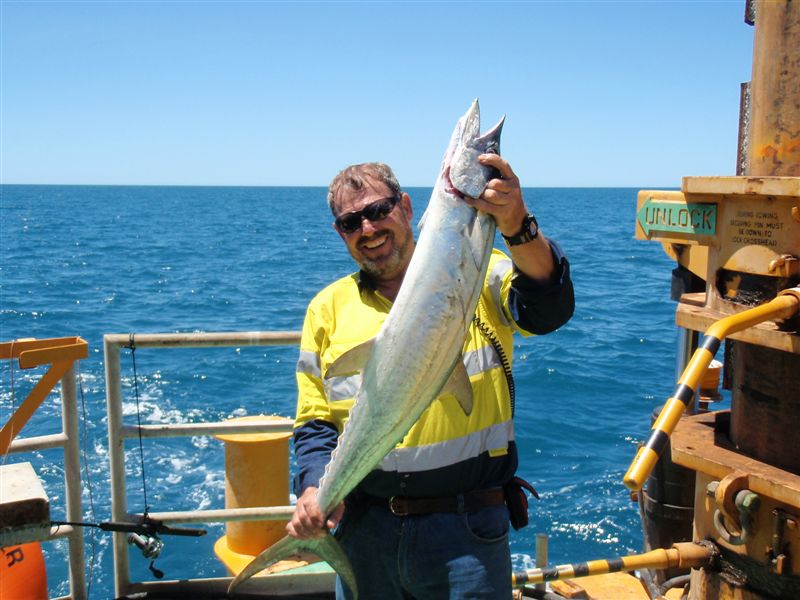 Mal with the Spanish Mackeral he donated to a shark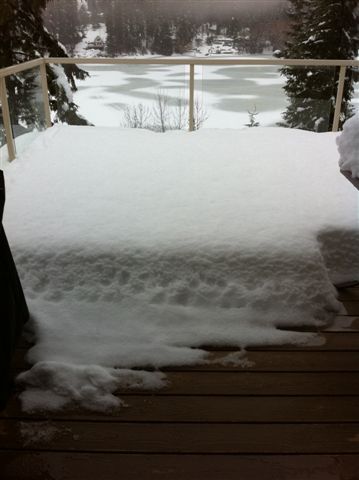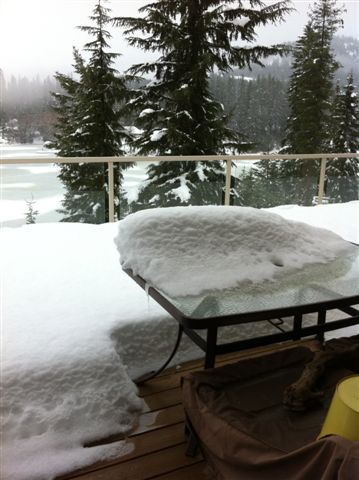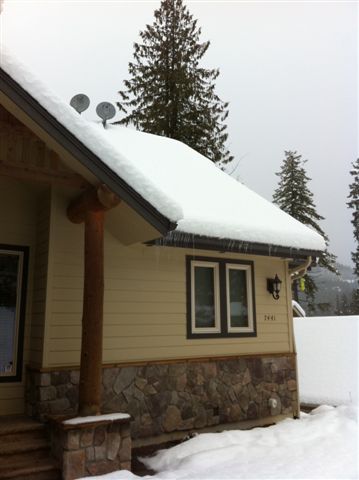 Al Freebody's holiday home in Idaho USA you are welcome to it Al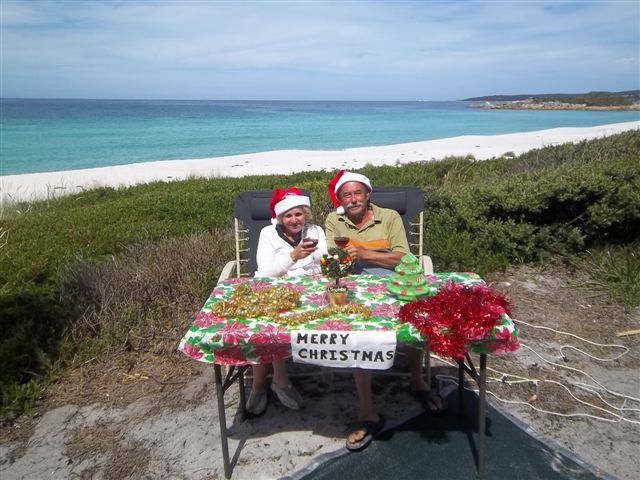 Gary and Kerry Davies (two of our current grey nomads) at the Bay of Fires in Tasmania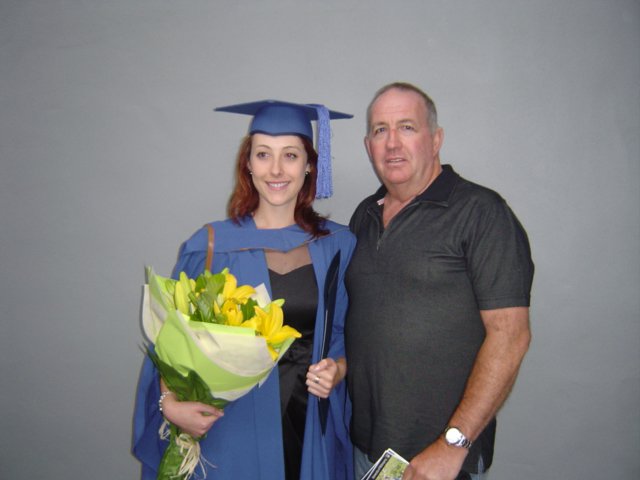 Phil Williams with his daughter Bec at her graduation congratulations...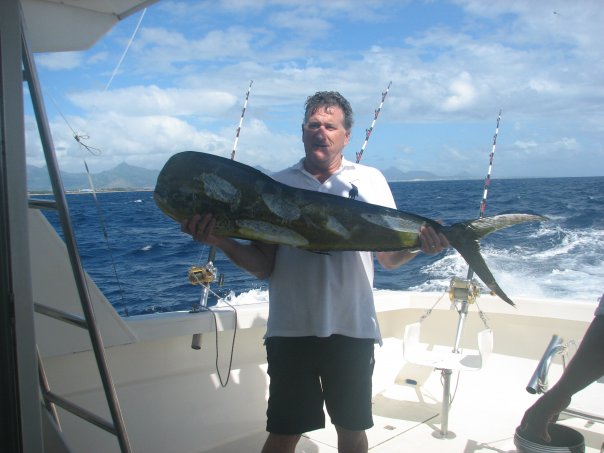 Frank Middleton with a nice fish caught off Mauritius....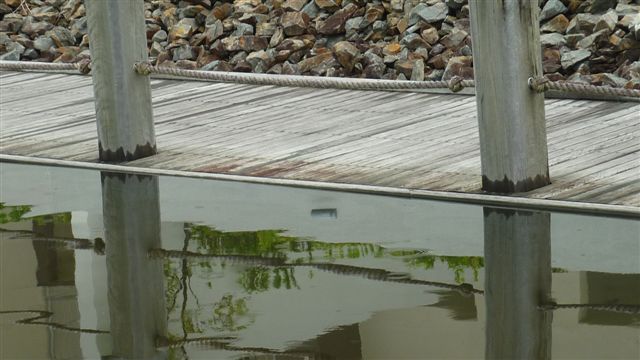 These are two photos of the wharf we are on looking back at the land. As you can see the water is higher than the King tide mark... first and hopefully the last time I see this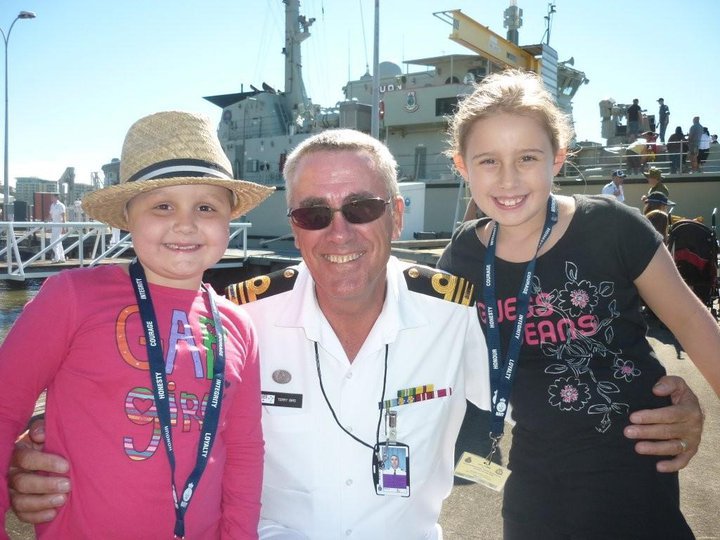 LCDR Terry Bird at a charity event in Qld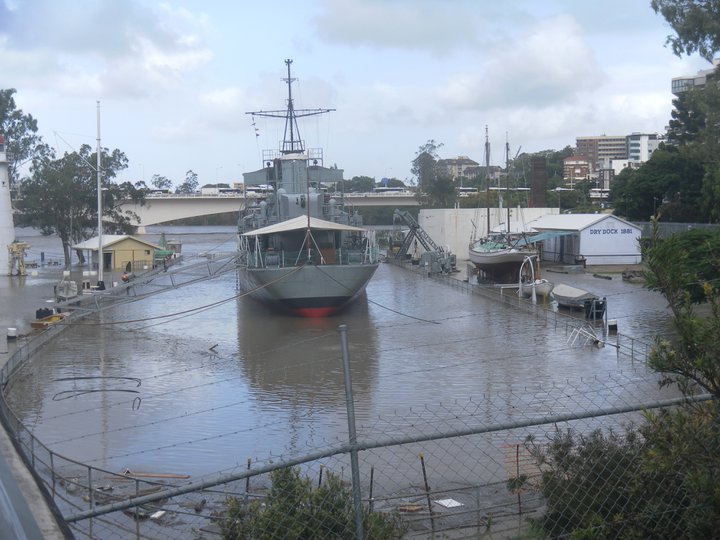 HMAS Diamantina floating again in the drydock after the Brisbane flood Jan 2011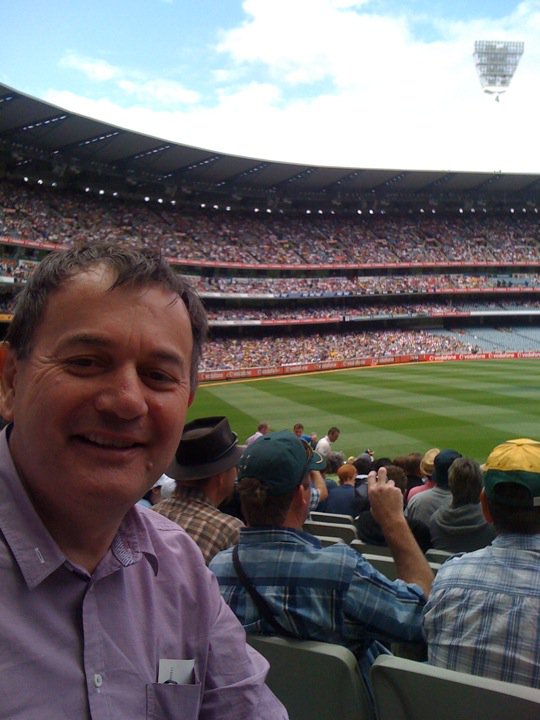 Frank Millen at the MCG watching the poms flog us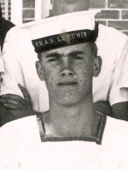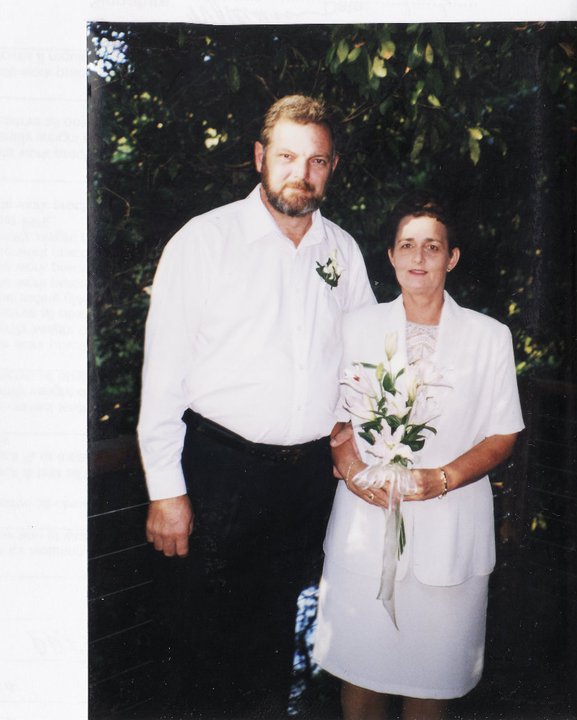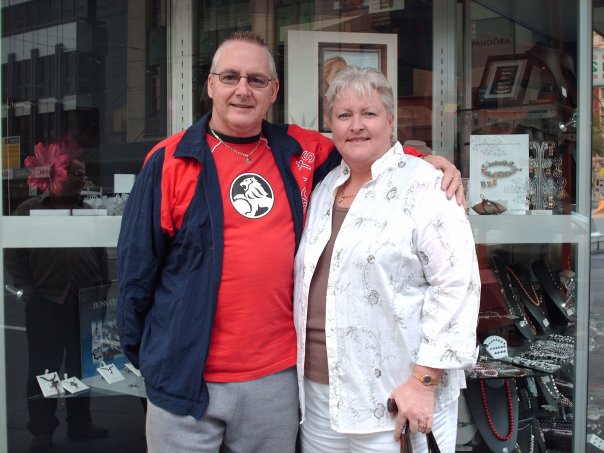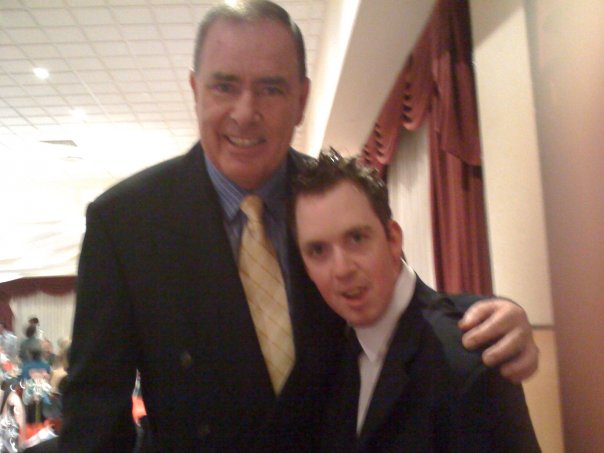 Steve Cottam and his son Troy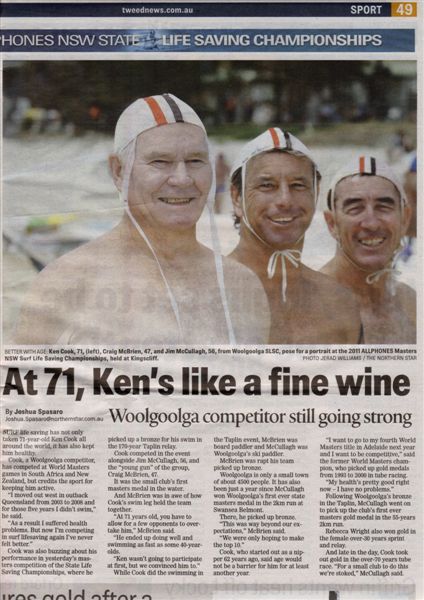 Jimmy Mac fit and rubbing it in......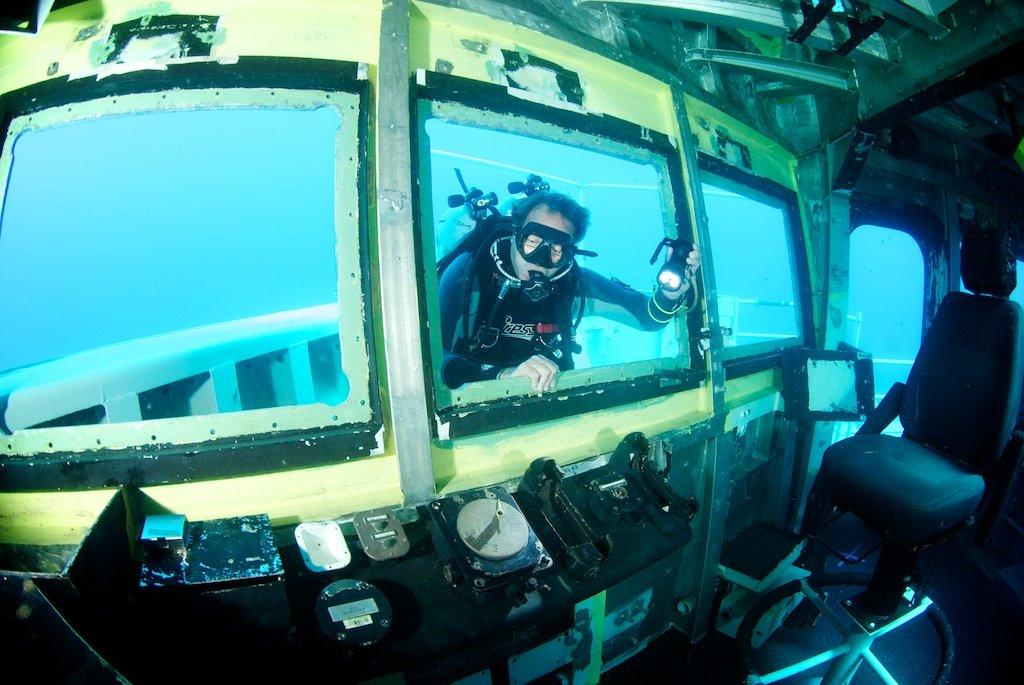 HMAS Adelaide underwater shot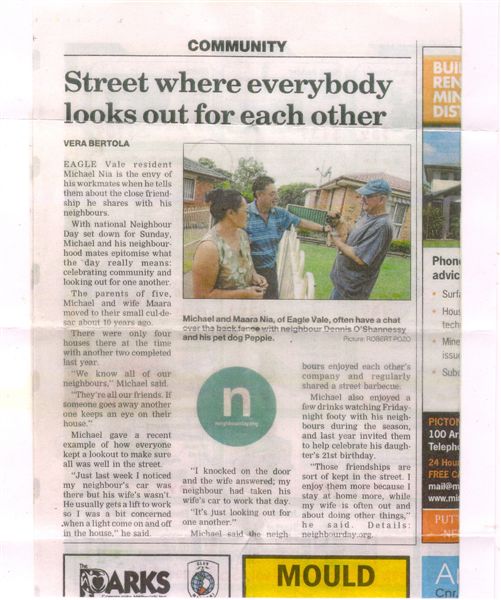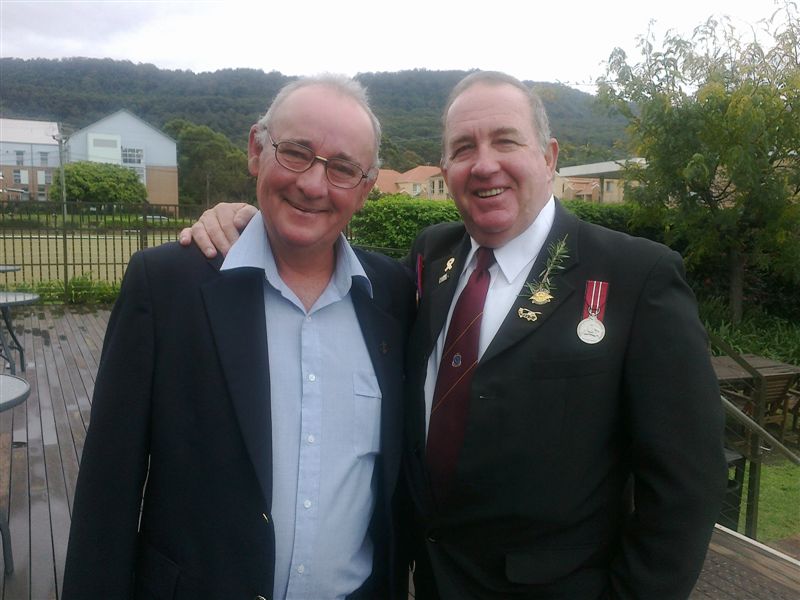 Shaggs and Bungy on Anzac Day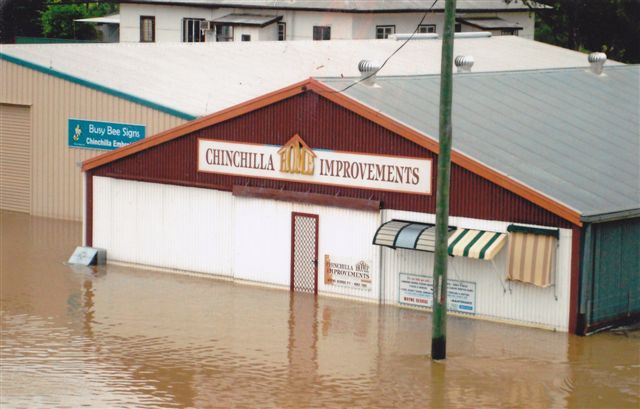 Just a little reminder that some of us weren't so lucky this is Wayne Georges business in Chinchilla during the floods

This is a story about Shaggs neighbours he is the one on the right.....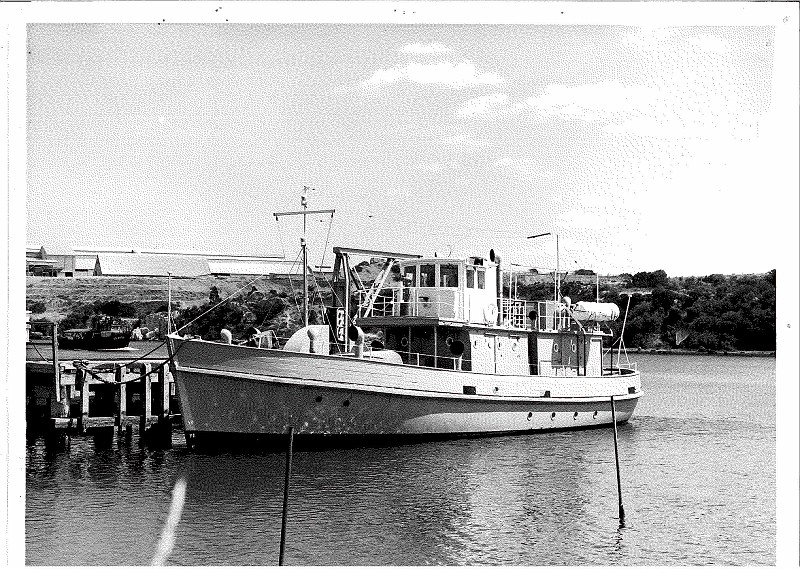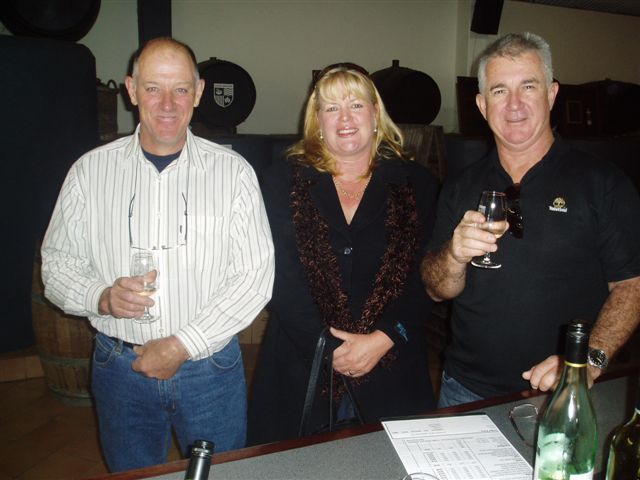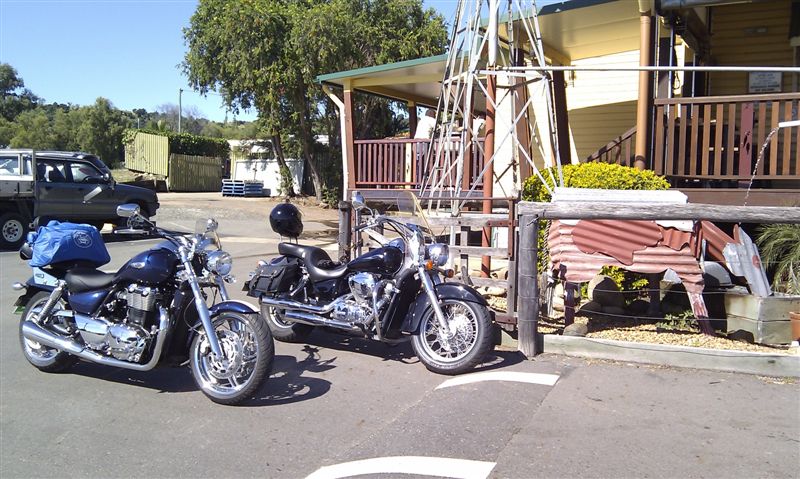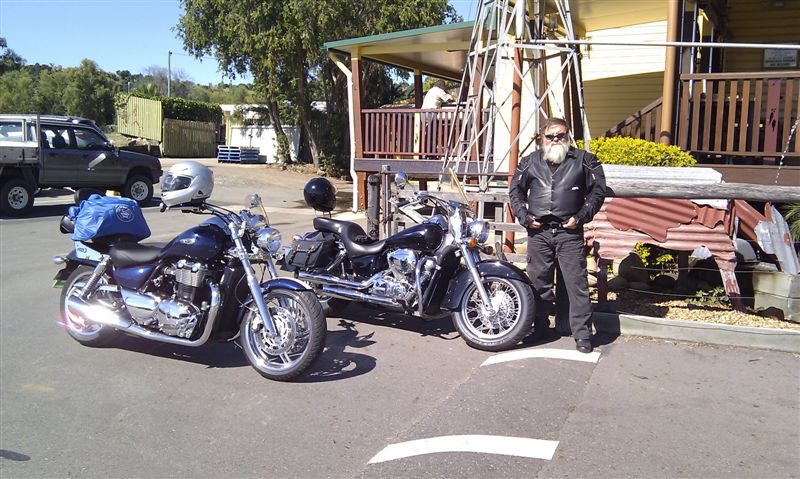 Lee and Rocket Reeves bikes and Rocket.....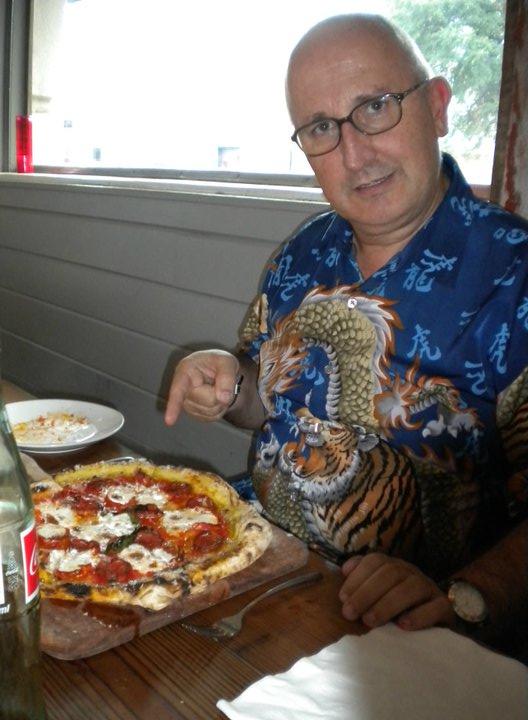 Sooty Reid having a nana nap