This page was last updated: August 17, 2016
Assorted Photos I can put one of these on for anyone who sends me the pics... old new family whatever show your mates what you are up to these days...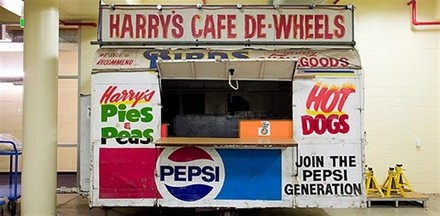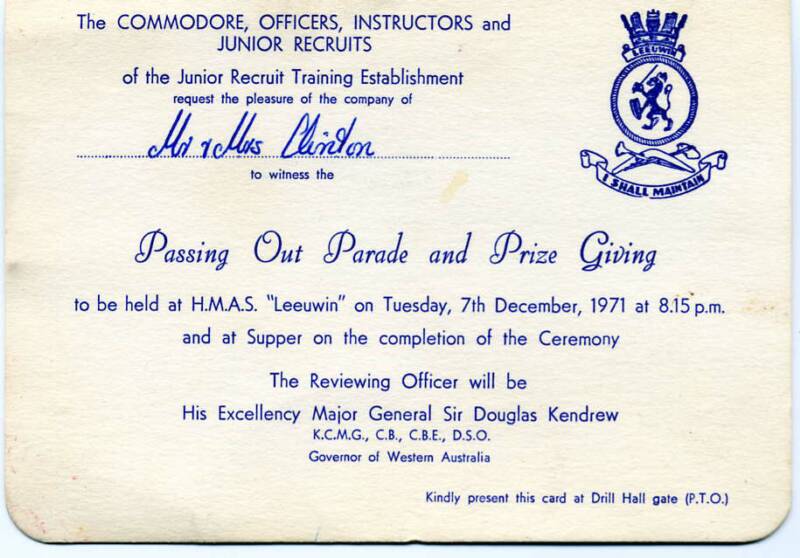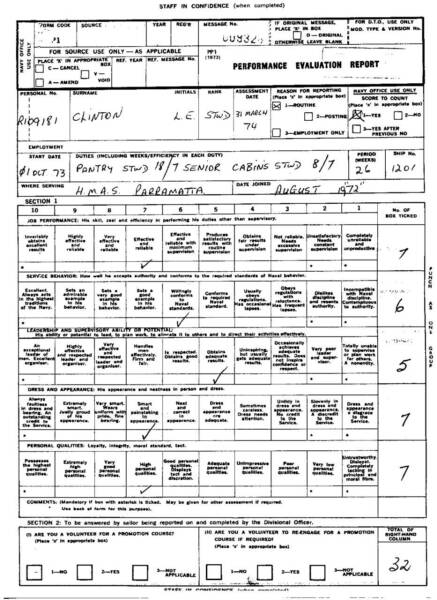 Mouses passing out invite and an early PP1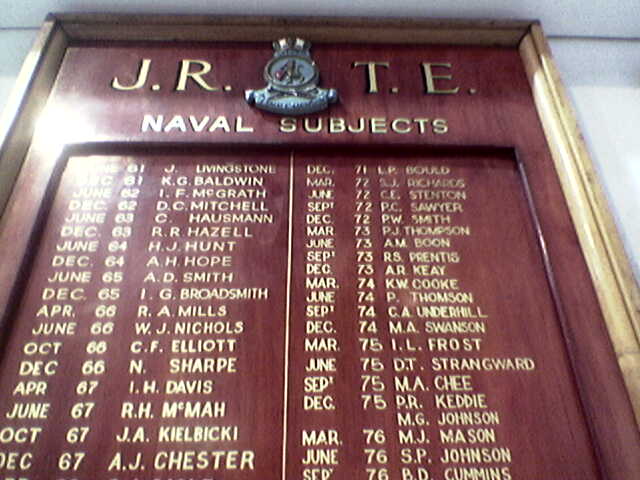 Brag board at Leeuwin, congrats to LP Bould from Marks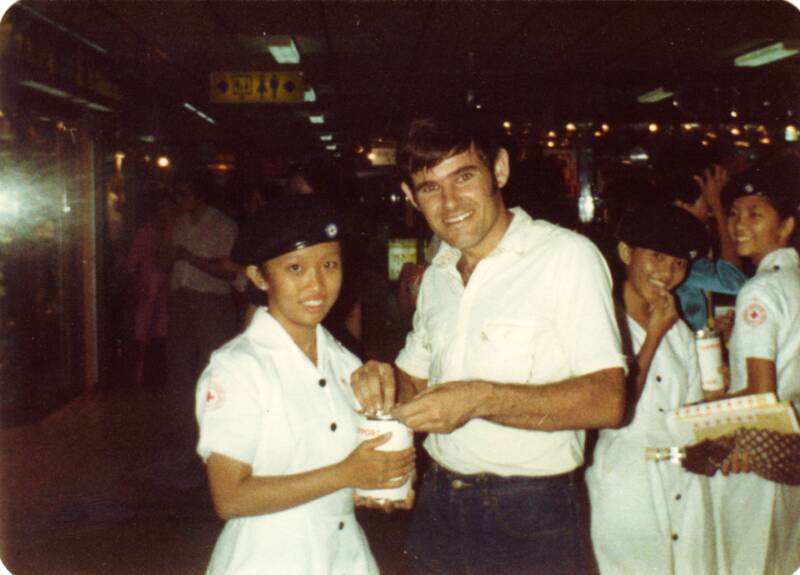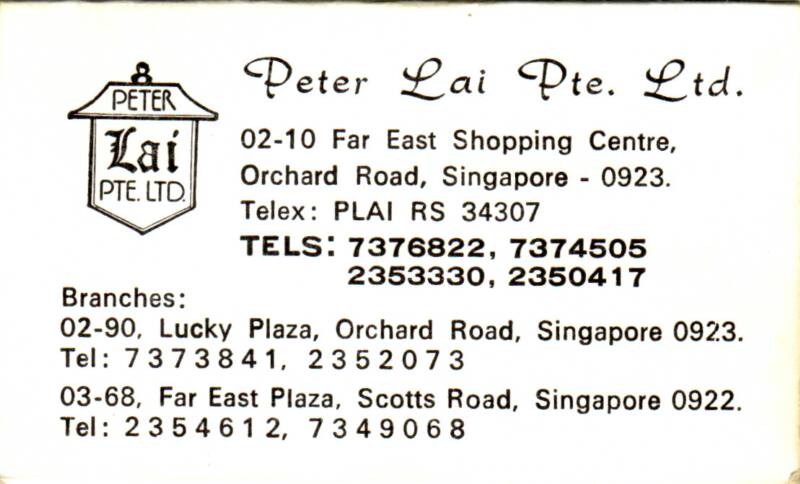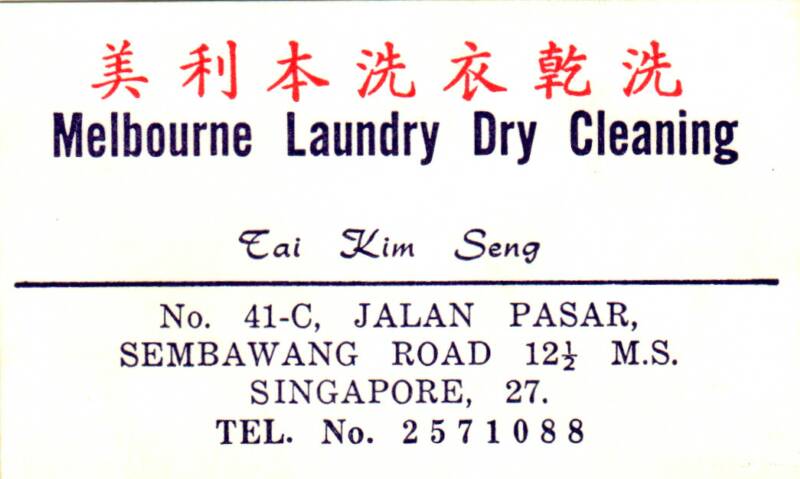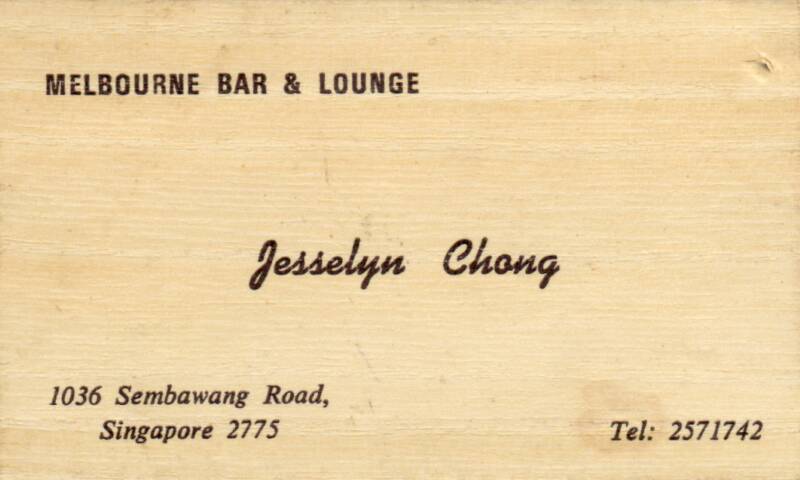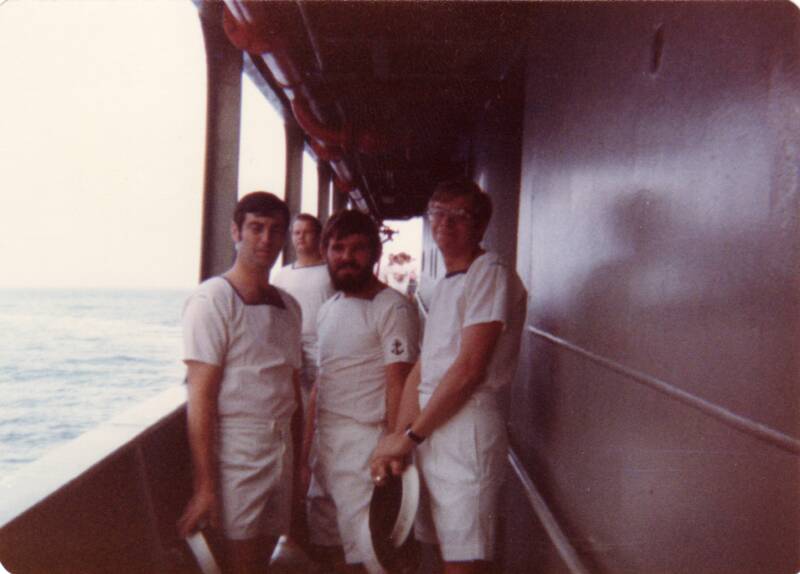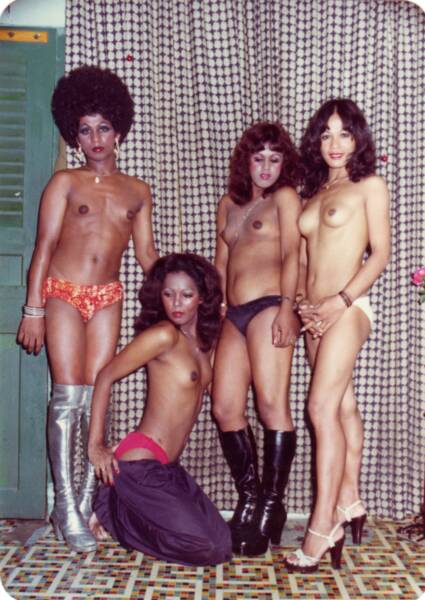 Bet some of you recognise these Beany Boys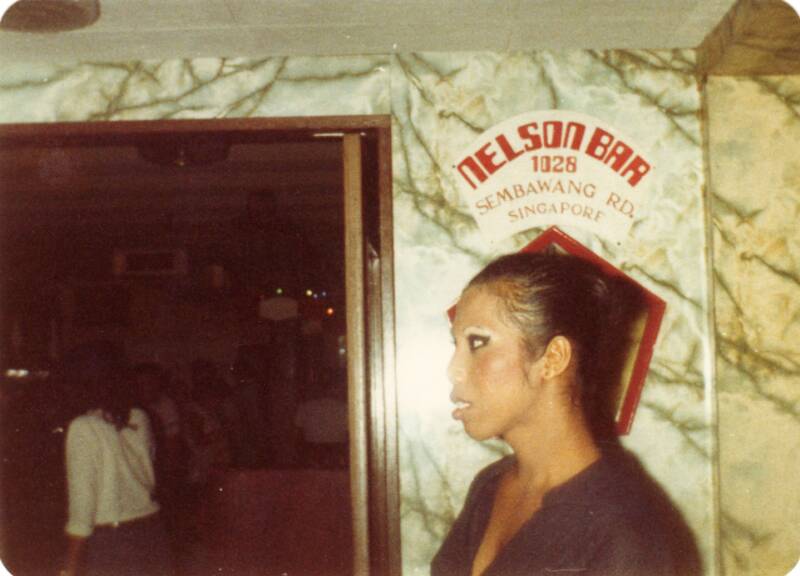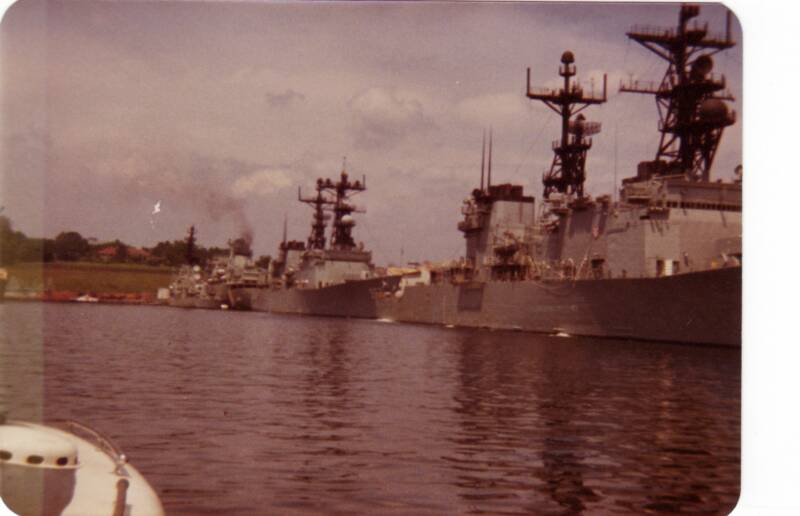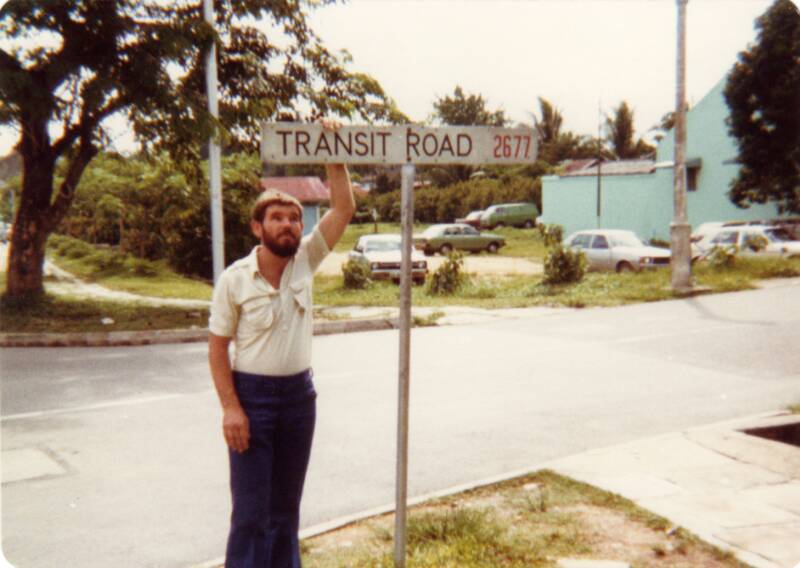 Monkey waiting patiently for the Beany Boys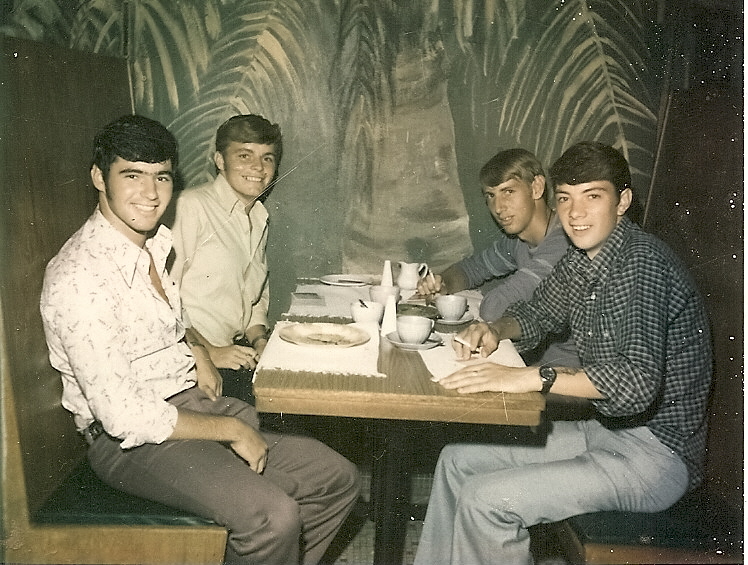 Steve (Bubba) Hancock,Danny Meridith,         Mick Michlik and Stan Whittacker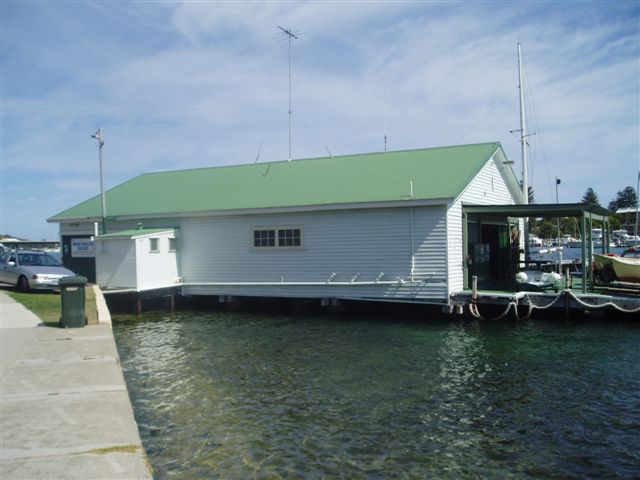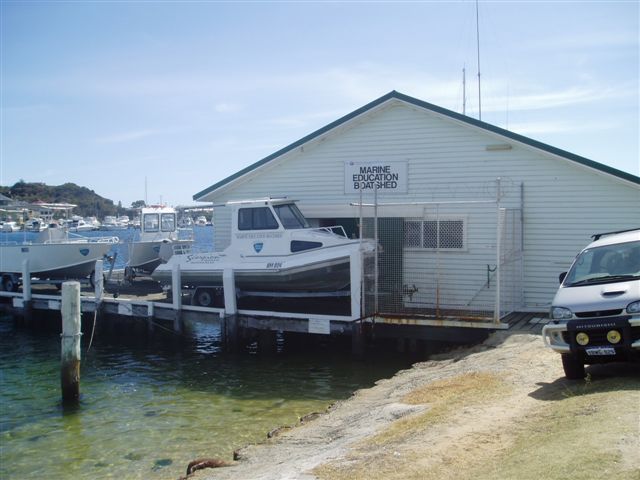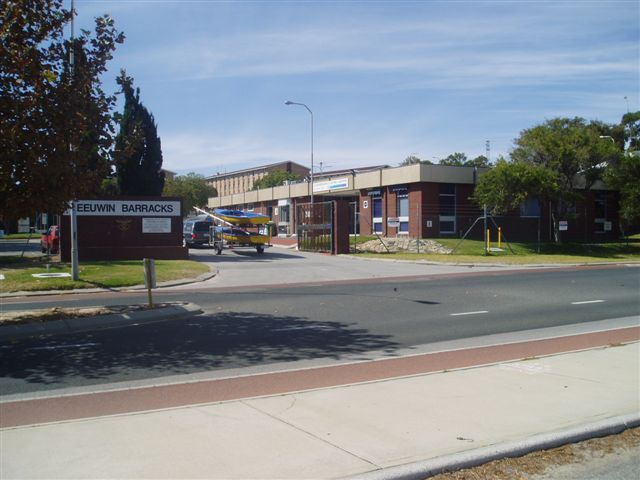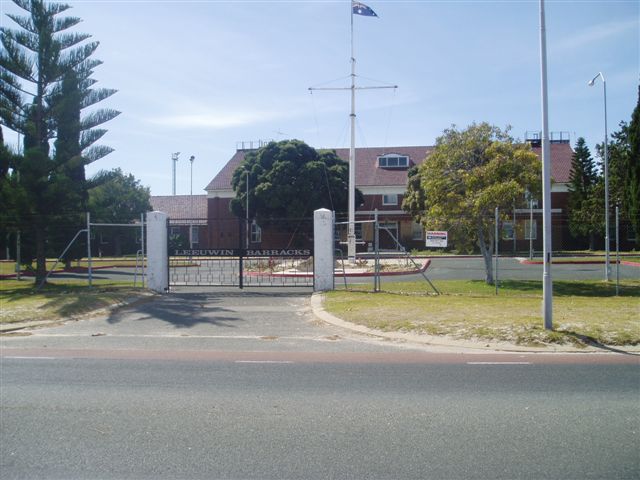 Leeuwin "Barracks" as it is now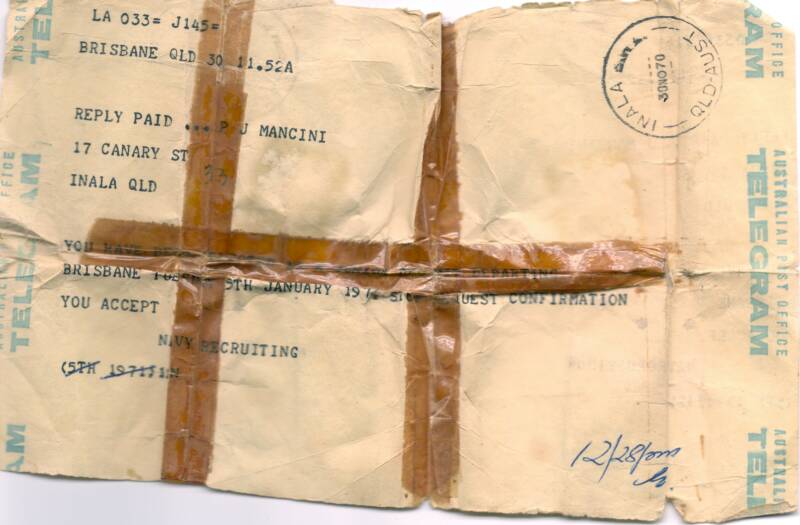 My original telegram saying I had been accepted into the Navy.. and you thought you kept some stuff.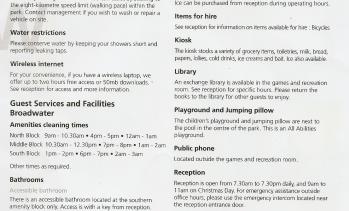 Business card given to me by a submariner in 74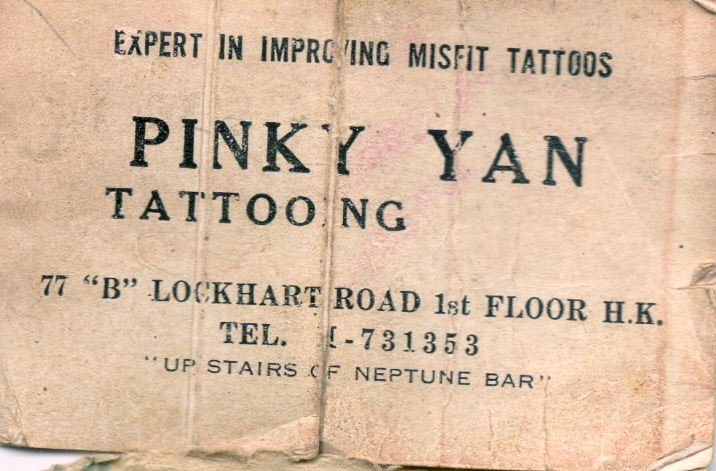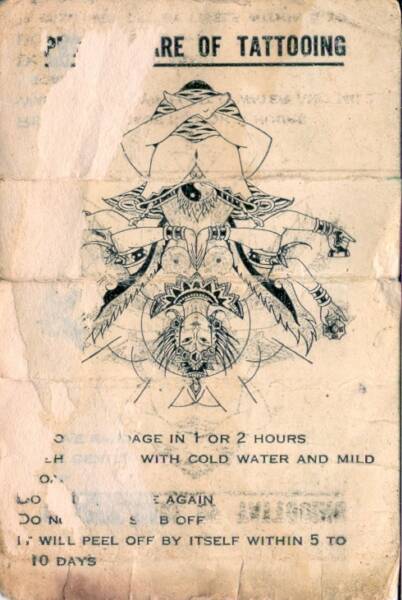 Front and back of Pinky Yans business card.. You can explain to the wives what happens when you fold it.. I got two Pinky tattoos in 72.

Wayne Hosier and Lloyd Casey from the 37th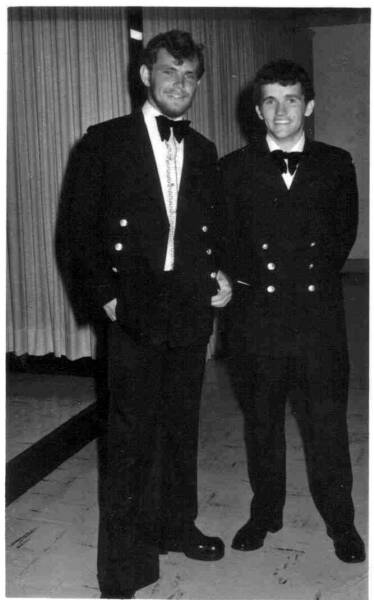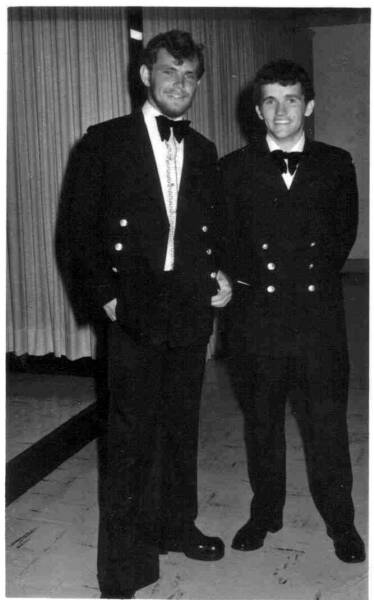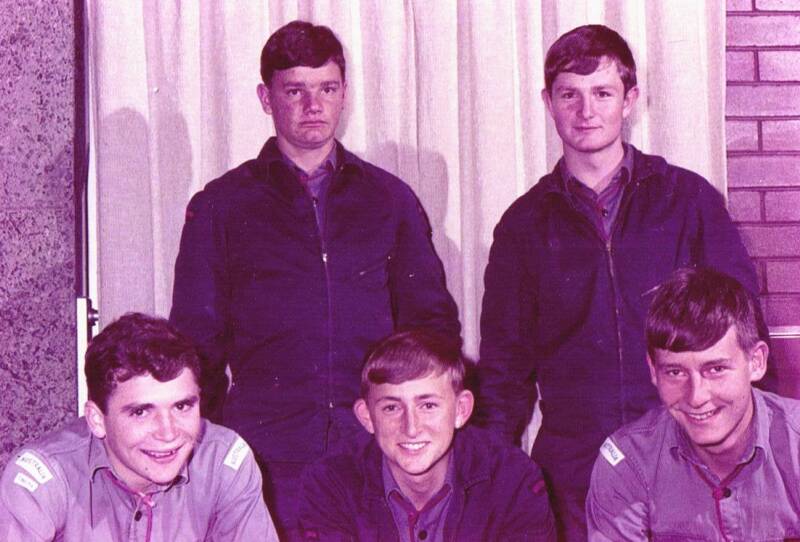 Roberts, Chandler, Nobby Clark John Redman  John Cooper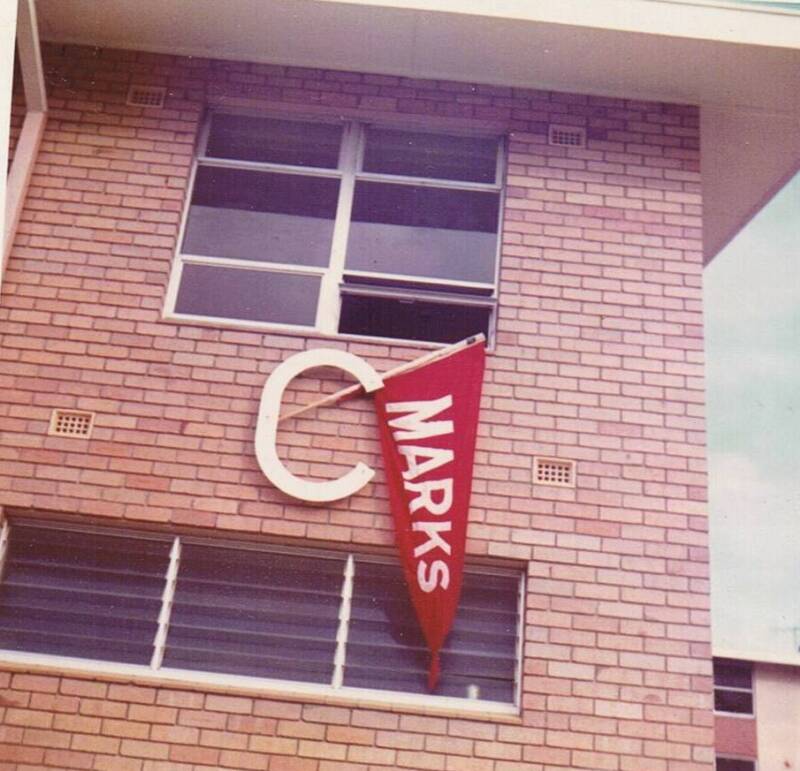 C Block Home to the Marks Boys

My original telegram saying I had been accepted into the Navy.. and you thought you kept some stuff.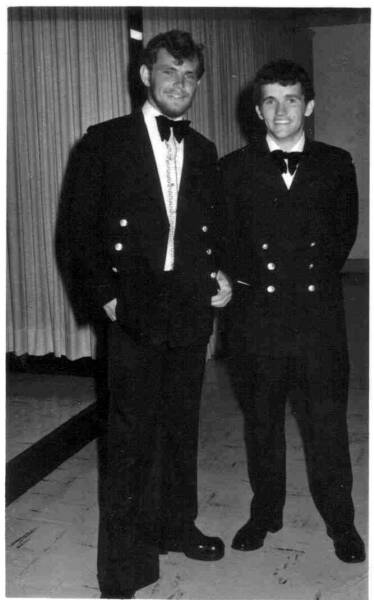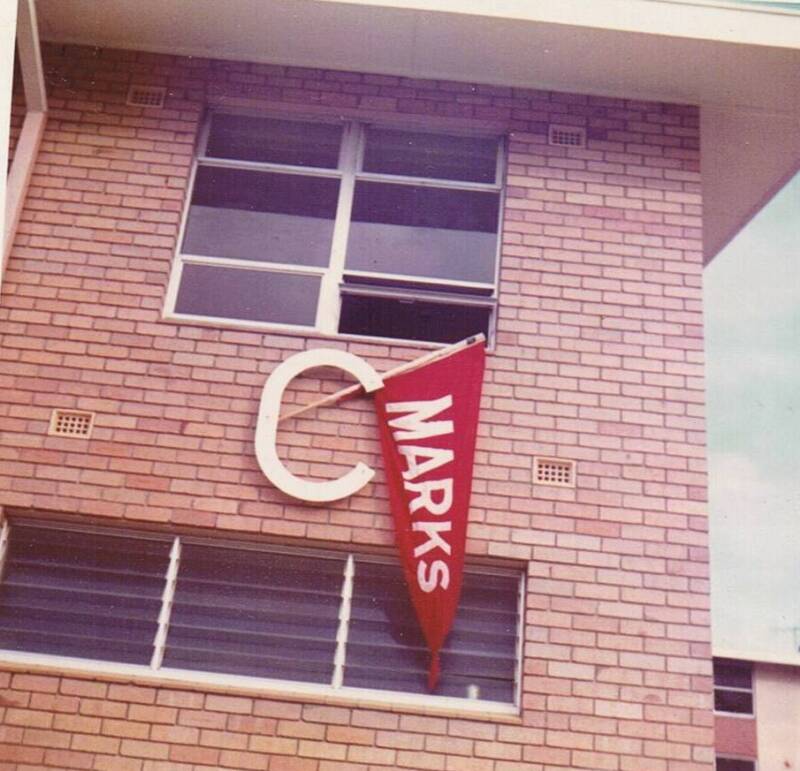 C Block Home to the Marks Boys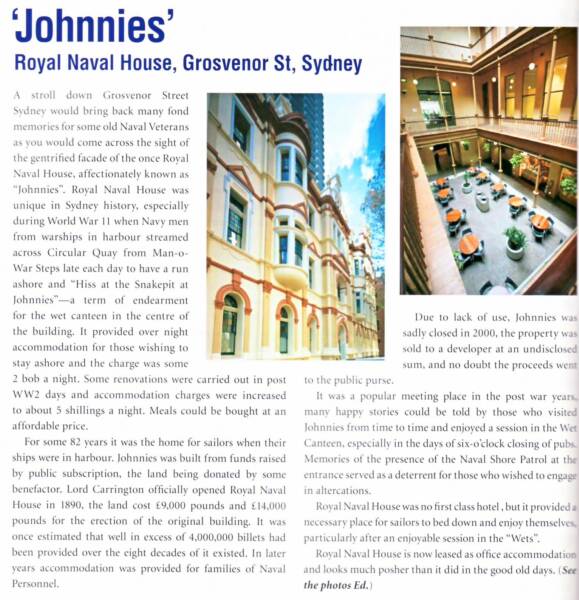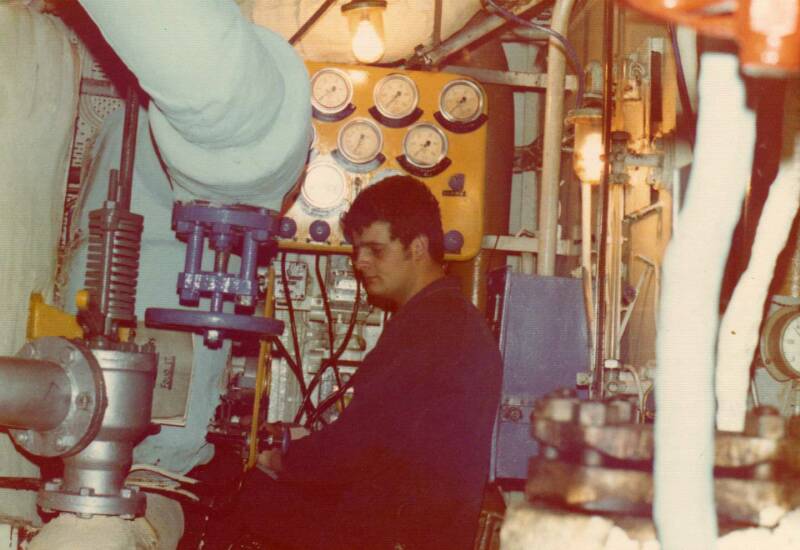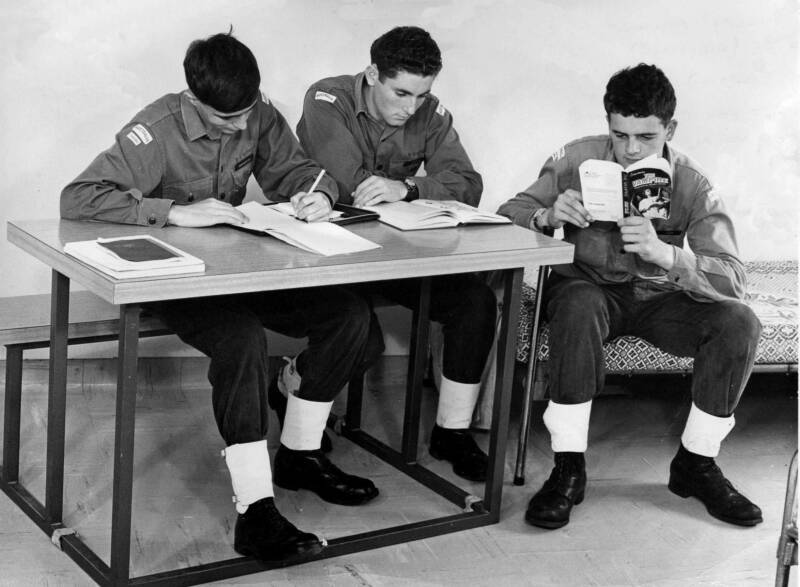 Alan Hope on Parramatta in 75

Phil Mckendrick, Curly Edwards and Alan Hope doing a recruitment photo shoot

Dance of the Flamers in Bugis Street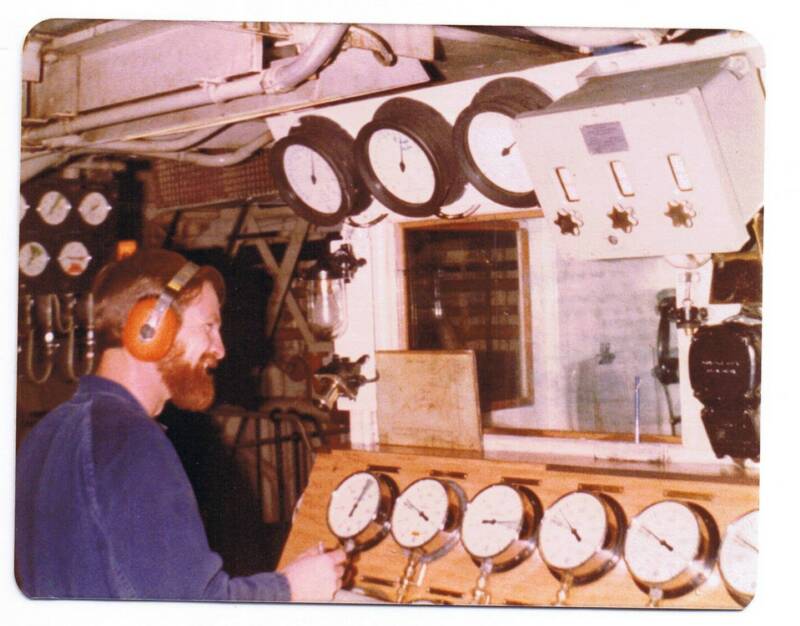 John Redman on the Stalwart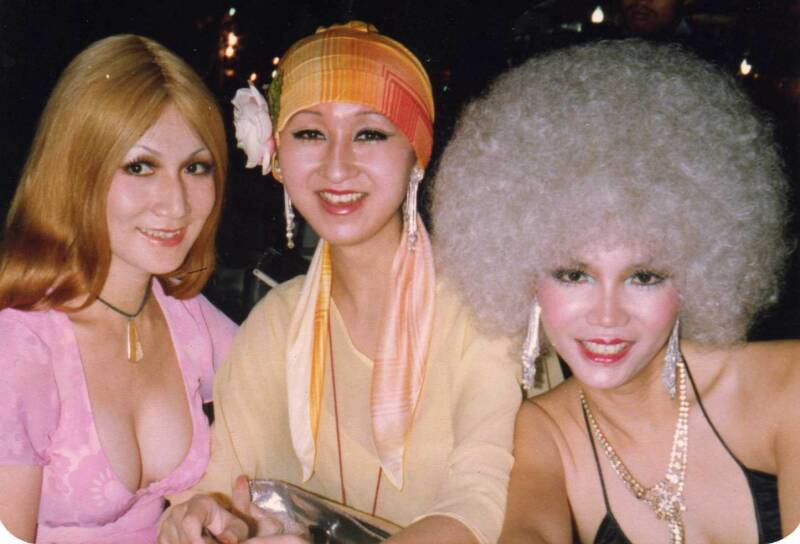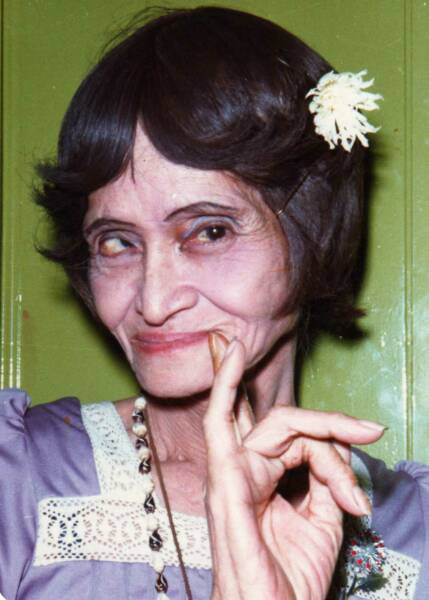 Sindys Mum   Why you no write Shaggsy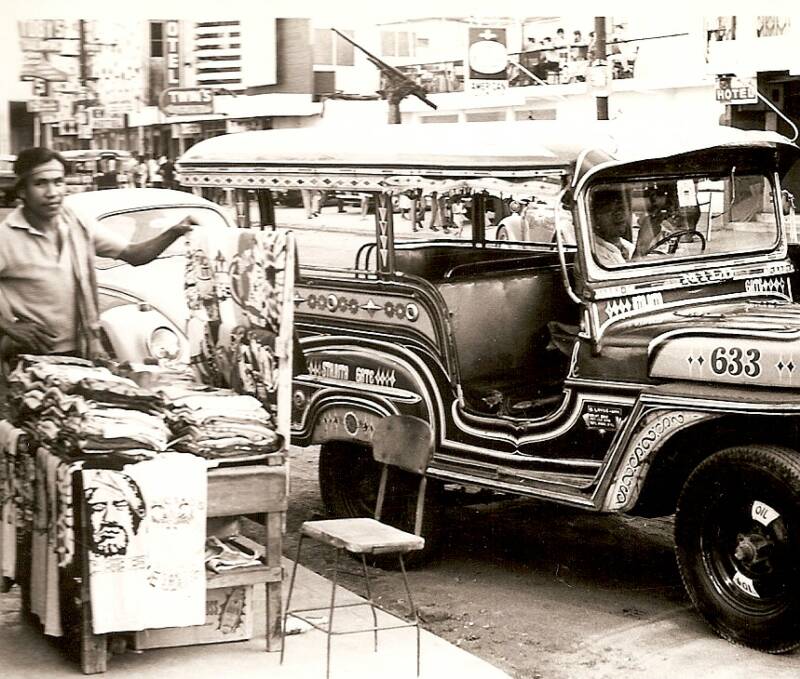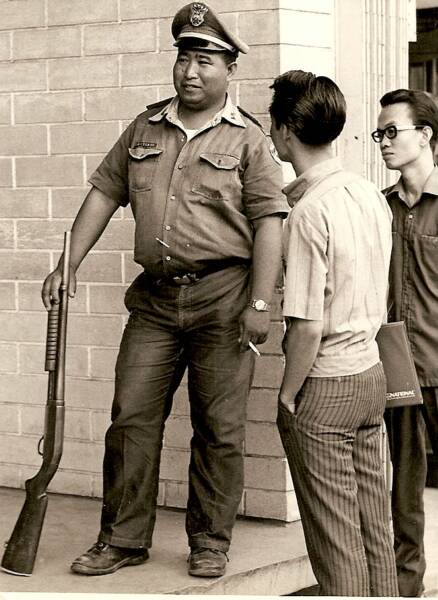 A Jeepney and a Security Guard in OIongopo 72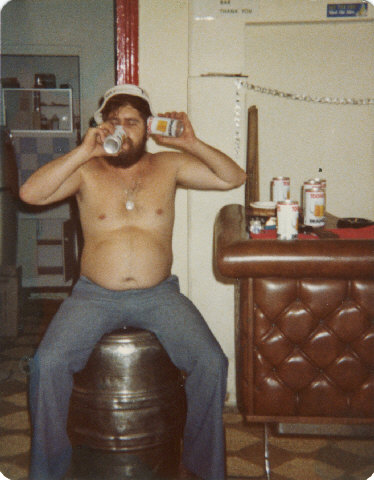 Chris Leonard in the Crazy Cottage Zetland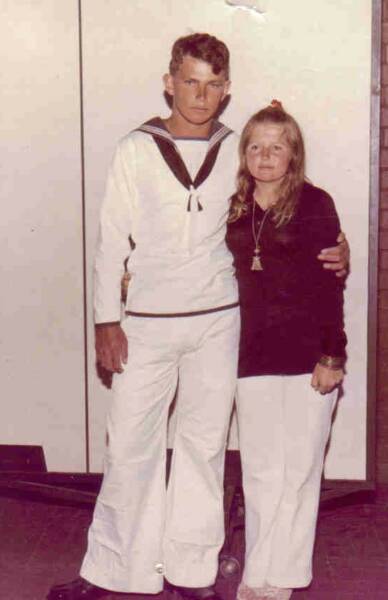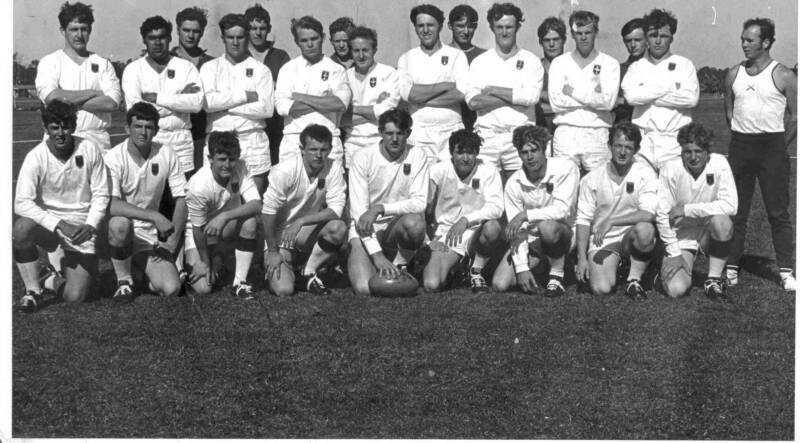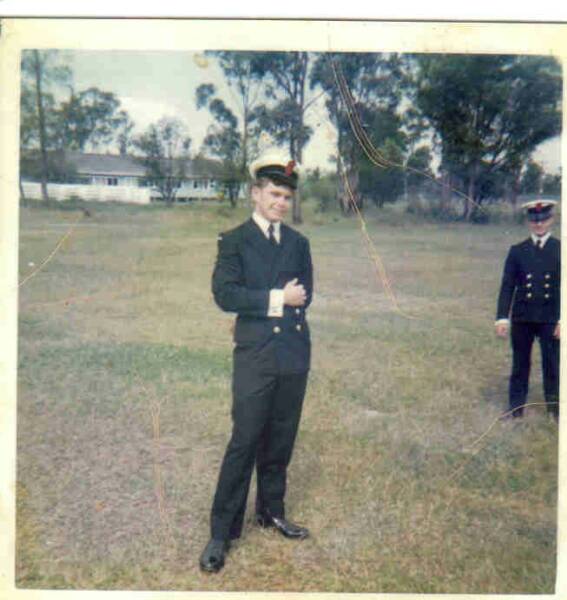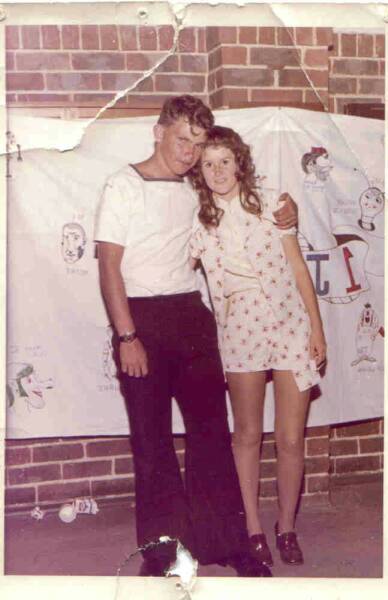 Nirimba Union Team with Clive Eldershaw at front left and Chris Groves front right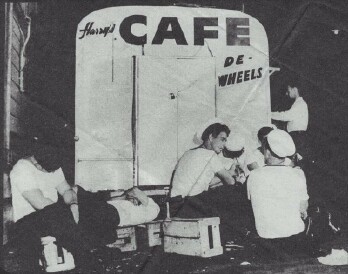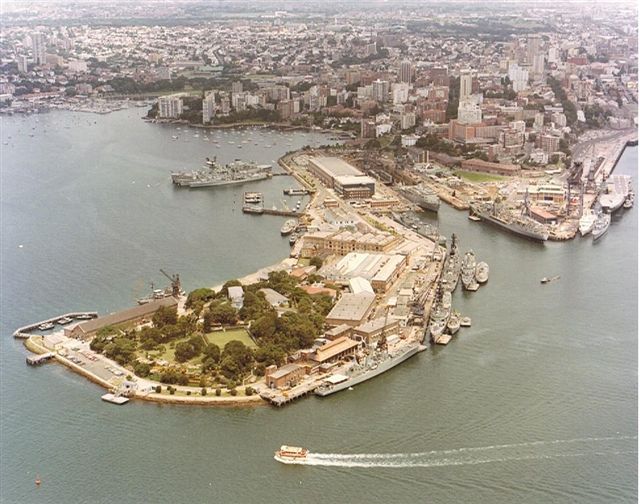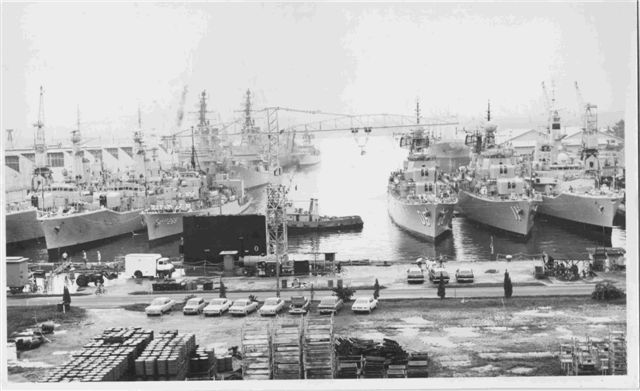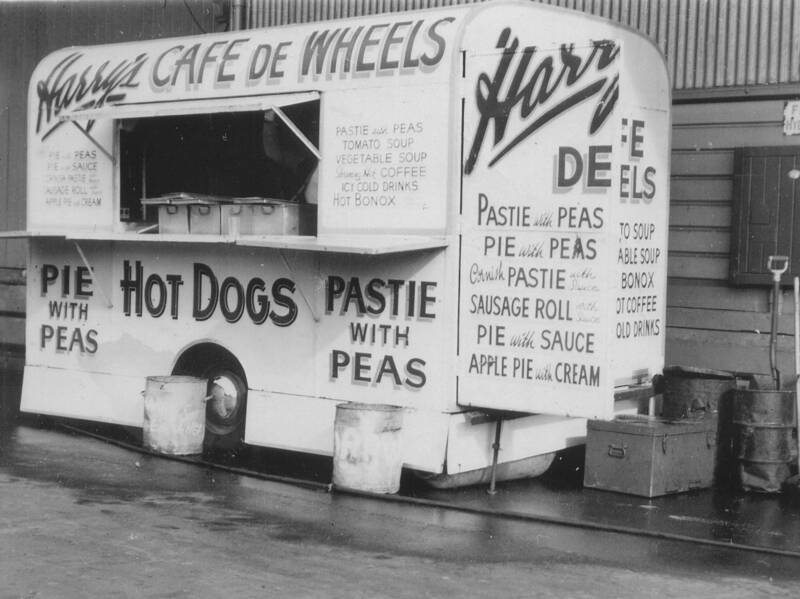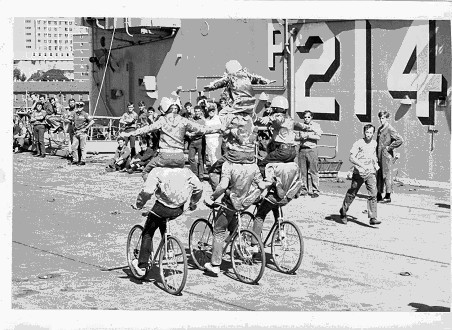 Shaggsy is sitting on the deck of the HMAS Sydney in 72 he is under the guy on the bikes left hand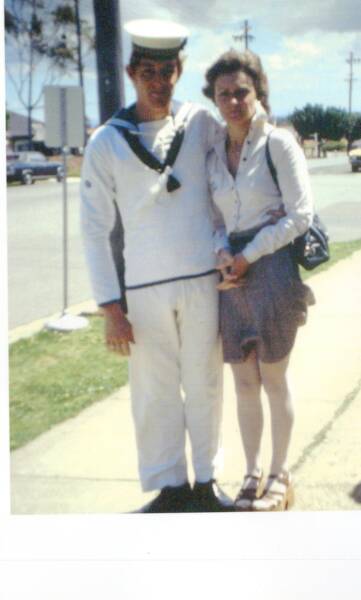 Lyle and Karen Clinton in 73 when she still had time to escape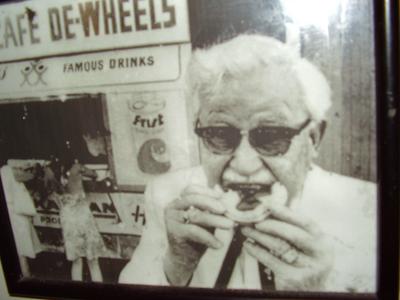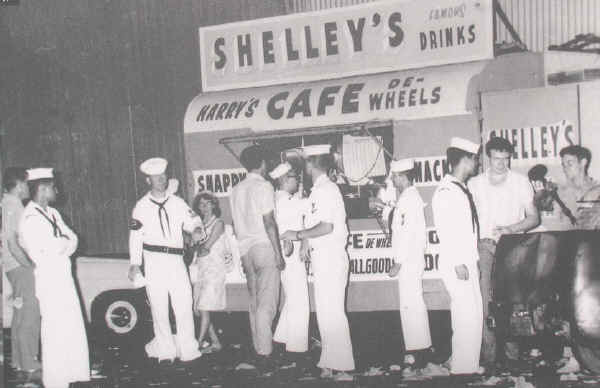 Yes Gents that is THE Col Sanders and no it isn't a chicken pie

Even the Yanks appreciate a decent Pie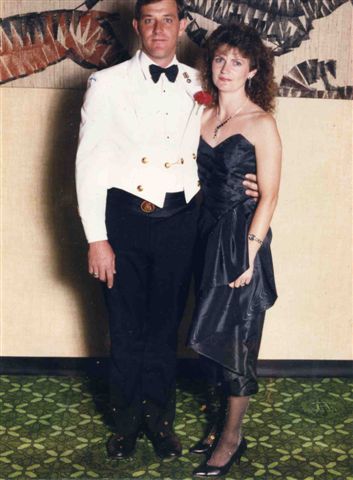 Lyle and Karen in a suit that fits

Harry's and Garden Island. Notice the appropriately placed shit tins with dents.

The smell of the gas burner cooking up the evening goodies. Pies and Peas and redders everywhere.

The taste of the tomato soup after a gutful at the Rockers, Rex , Tilbury, Frisco, Bells, Chevron, Texas Tavern from Ten past Ten till early morning. Watching non handlers losing their pies and peas and all the nights grog in the gutter. Warries of imense proportion being swapped from one drunken sailor to another.

Staggering back into GI, ripping off the bottom of ID card and giving it to the enemy on the gate, along with a heap of advice about his heritage and birth certificate anomalies with a final thrust at how fitted he was to the job he had . Feeling better for all that and heading for the ship and your nice bunk only to find out they had removed the caisson from the dry dock and it was another two hundred and eighty five thousand steps to get to your ship.

Waking up the next morning, Sal Vital save me. Uncomfortable silence from your mess oppos gauges how good a time you had and what an arsehole you had made of yourself.

Come stepping time it was do it again

What alcohol abuse!!!!!!!!!

Bloody hell I miss it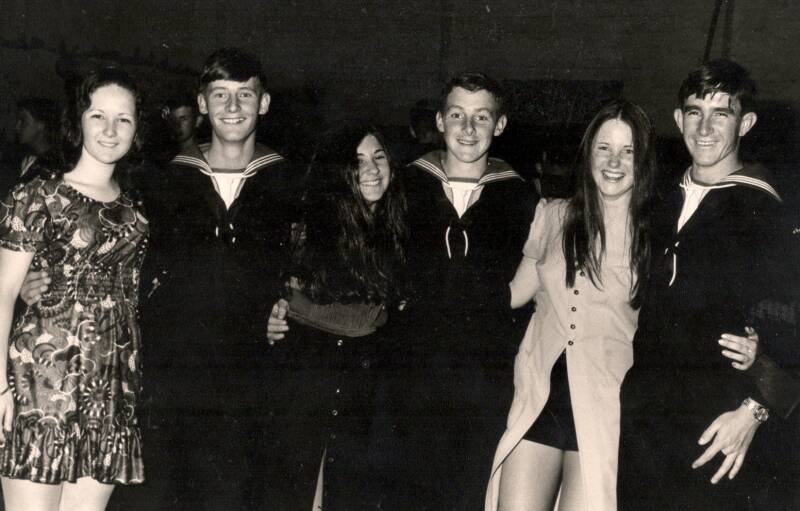 Lynette  J Cooper  Who Cares Eddy Eldridge  Annette  Phil Jackson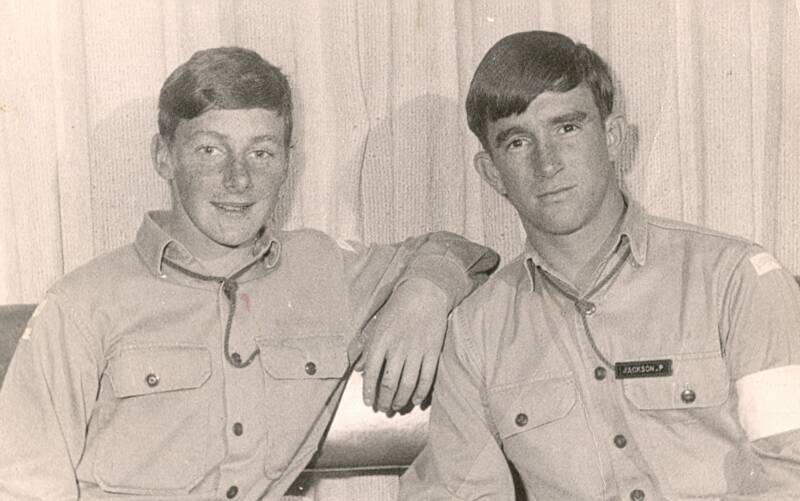 LJR's Eldridge and Jackson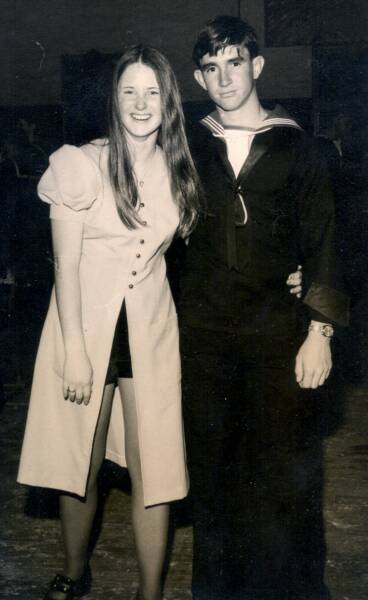 Terry Shorrock, Eddy Edwards, Wayne Sands, Guy Hunter, John O,Connell, and  Jim Gripton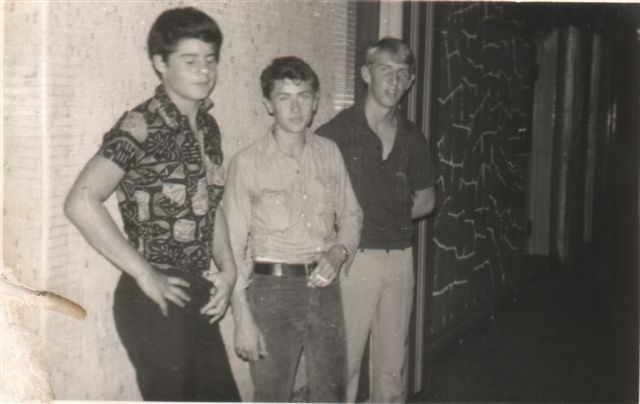 John O'Connell "Fox" Cunningham and Mick Michlik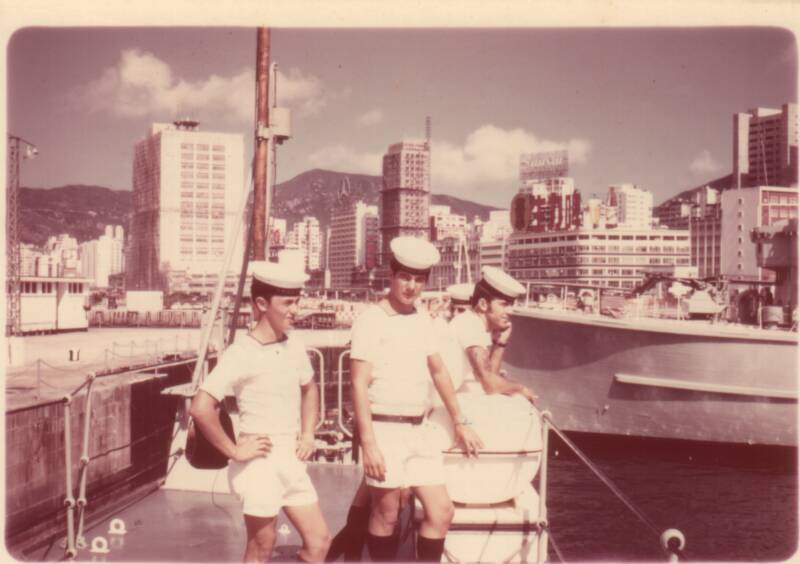 John O'Connell "Fox" Cunningham and Unknown