This page was last updated: September 28, 2020
To donate and help fund the Site click here it is via paypal using most credit cards and is totally secure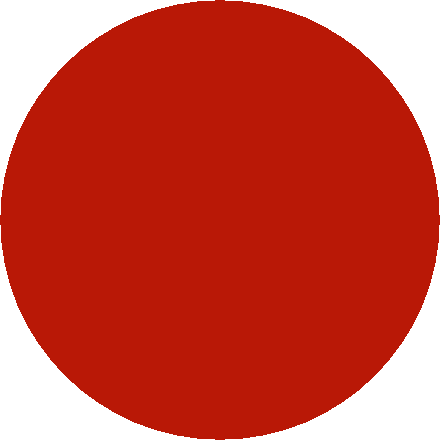 The 2021 reunion  will be held on the 14th 15th and 16th of May in Coffs Harbour NSW

Jimmy Mac is taking the lead on organizing this one with a little help from Midge and Lee Kenyon.  Jim has a mate who owns a great motel in the middle of town that has all the facilities to hold the reunion inhouse.  Rooms will be discounted all you have to do is mention you are part of the Marks and Morrow reunion when making your booking.  There are also several van parks in Coffs for those who choose not to stay at the motel.

Attendees

Pj and Sue Mancini

Lee and Judy Kenyon

Greg and Kerry Dryden

Lyle Clinton

John and Julie McCullough

Jim and Cathy  Mac

Graham and Kate Watson

Chris and Belinda Derry

David Mills

Ray and Sharon Cooper

Warren and Jan McDonald

John and Julie Lewis

Linden and Sheryl Davies

Harry Firth

Ray and Deb Angel 

John Atkins

Wayne and Susan Campbell

Glenn and Lyn Sanderson

Shane and Maree Fisher

Mal and Nova Dann

Phil and Nerida Williams

Werner and Kat Augsdorfer

Geoff and Sue Stokes

David and Kelly Jones

Mark and Kerry Snape

Phil and Wilma Stewart

Terry and Chi Chi Shorrock

Steve and Mariette Cottam

Trevor and Maria Gibson

Geoff and Trish Connelly

Martin and Kerry Snape

Mick and Dell Mullice

Peter and Judy Burnett

Stephen and Sue Green 

Wayne and Charmaine Edwards

Mick Millington

John Redman

Geoff Chandler

Trevor O'Reilly

Wayne Sands

Rob and Tina Merritt

Greg and Sandra Kirley

Ross and Janice Hollis

If you are coming and your name is not listed below please contact Midge on 0410500186 or email me at [email protected] or via our Facebook page so I can add you
This is a great PDF file showing 101 things you can do on the Coffs coast well worth clicking and checking out..

To make a booking at the hotel ring this number 02 66526388 and tell them you are part of the Marks and Morrow reunion.  Do not book online as you won't get the special rates that Jimmy Mac has organised